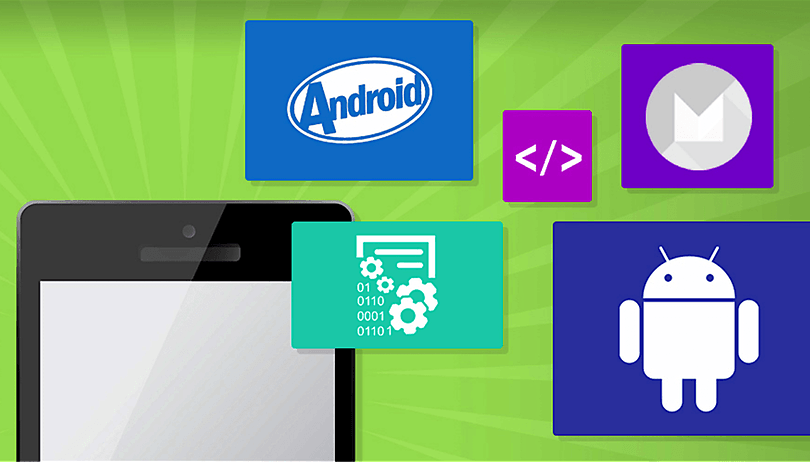 Deal: 95% off the comprehensive Android development bundle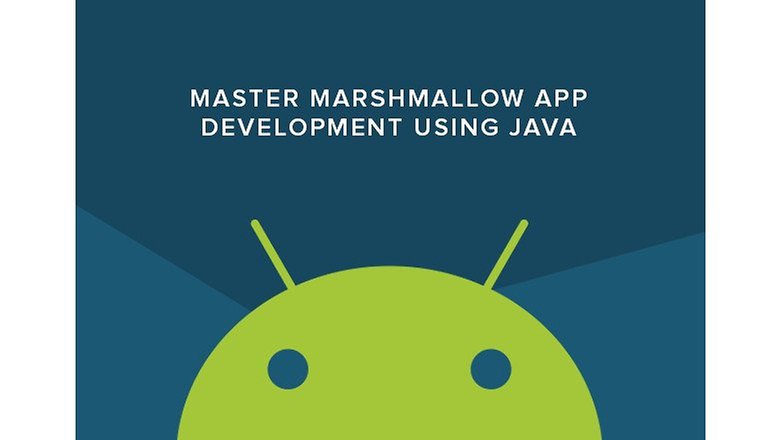 If you ever wanted to develop your own app but didn't know where to start, or you're looking to take your existing skills to the next level, this comprehensive course bundle contains everything you need.
One of the five courses focuses on the most widely used version of Android – KitKat – and another on the most recent – Marshmallow – allowing you to learn the ways of APIs and other version-exclusive tools.
Learn what it means to complete an app project from start to finish with the Projects in Android course. And learn how to use Material Design to create apps that fit seamlessly into Google's own design language in the Advanced Android App Development course.
Of course, you will also get down to the nuts and bolts of the system, thanks to the Mastering Android Programming course. Here, everything from the Android SDK, Java, OpenGL and SQLite are covered in depth over 63 lectures, amounting to 15 hours of content.
Pick up the comprehensive Android development bundle now for just $40 – 95 percent off – in the AndroidPIT Deals Store.