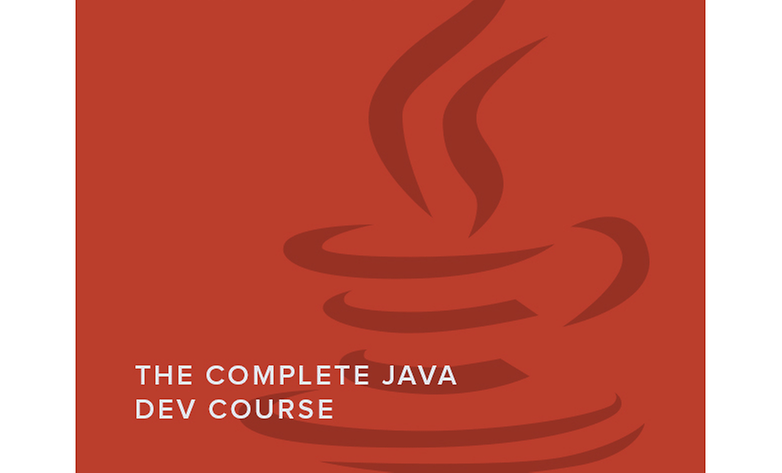 The Hot Java Android coding bundle provides more than 60 hours of training, and covers app development for both Lollipop and Marshmallow. Learn how you can take a pre-existing app and make it better through a process known as reskinning, without a single line of code.
There's also a course on Play Framework, the highly popular web application framework designed to effectively boost developer productivity.
Become a Java developer today by picking up the Hot Java Android coding bundle for just US$29 – 95 percent off – in the AndroidPIT Deals Store.