Deal: 97% off eduCBA tech certification bundle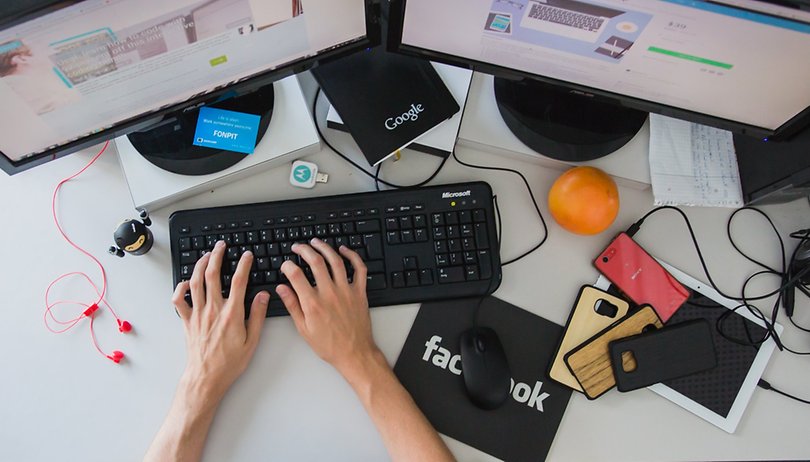 If you work in the tech industry, or you're aspiring towards it, today's deal is for you. We're offering a tech course bundle that can prepare you for certificates in project management, finance, data analytics and loads more. Get the eduCBA tech course bundle now for US$49.99 – that's 97 percent – in the AndroidPIT Deals Store.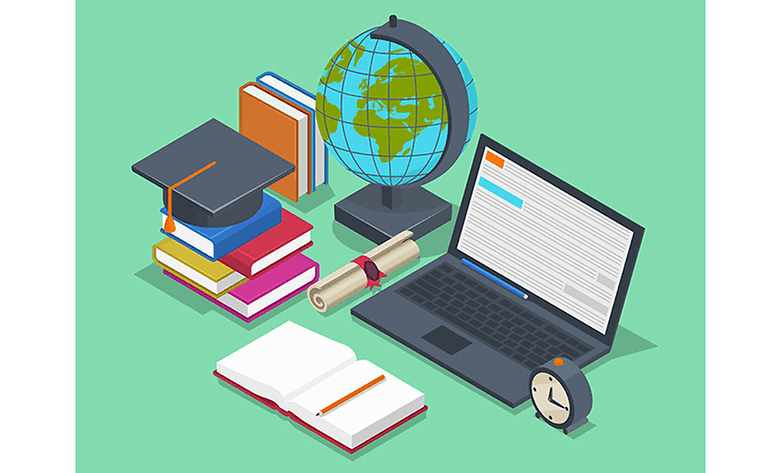 Whatever your tech speciality, this eduCBA bundle will have the course for you. It places well over 1,000 hours of expert-led content at your fingertips, which can prepare you for almost 100 certificates in various professional fields.
The most useful techie certificates are placed within your reach, with SQL server training, Excel, CFP training, SAS base programmer training and hacker training all covered.
Discover and learn about widely used project management methods on the way to earning one of nine Agile and Scrum certificates, or study for one of 12 finance certificates. Whatever your preference, the eduCBA tech certification course bundle has it covered.
Get it all now for just US$49.99 – that's 97 percent off – in the AndroidPIT Deals Store.