Deal: 97% off the Linux Power User course bundle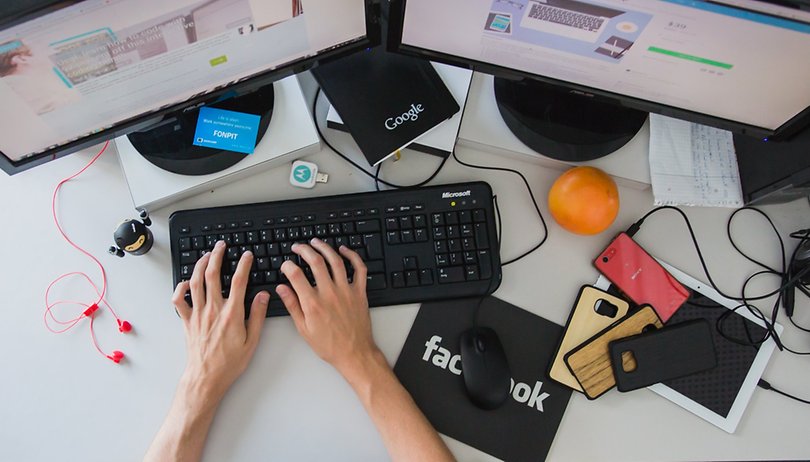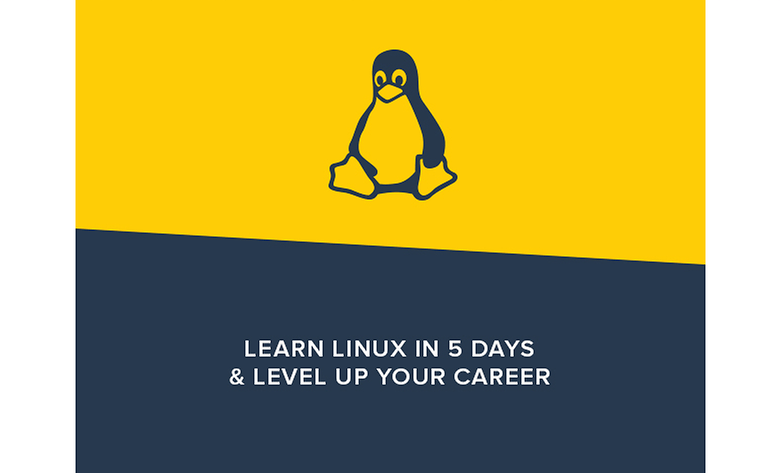 If you're a Linux beginner looking to make quick progress towards becoming a pro, then we have just the deal for you today. The Linux Power User bundle features five courses designed to provide you with all the professional training you need to master Linux and give your career a kickstart.
Over 22 hours of tuition covers all the essential Linux concepts and commands and gives you a ground in the indispensable Linux Command Line. You don't need any previous experience to make the most of these courses; they will turn even the most inexperienced user in a Linux power user in no time.
Pick up the Linux Power User bundle now for only US$19 – a 97 percent reduction – in the AndroidPIT Deals Store now.