Start learning today and earn tomorrow with this, the perfect Python programming course bundle. These four courses guide you through the essential structures of this valuable programming language, from the fundamentals to advanced concepts. This bundle is worth over $1,100, but you can pick it up now with a 97 percent reduction, down to $29 in the AndroidPIT Deals Store.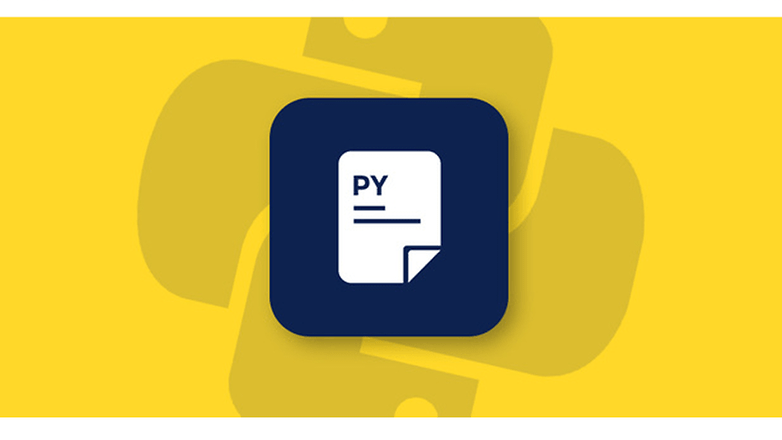 You don't need a background in programming to get the most out of this course bundle. It takes you from an introduction to JavaScript, through the fundamentals of operating systems, to the essentials and advanced uses of Python, with expert guidance all the way.
Python is the perfect language for beginner programmers and an excellent doorway to a career in the field. Don't let its ease of use deceive you, as Python is also a powerful and versatile language, used through large internet platforms like YouTube, Reddit and in machine learning. It is an invaluable skill to have under any programmer's belt.
Pick up the perfect Python programming bundle now for just $29 – a saving of 97 percent – in the AndroidPIT Deals Store.