Deal: Acesori 5 piece smartphone camera lens kit – 80% off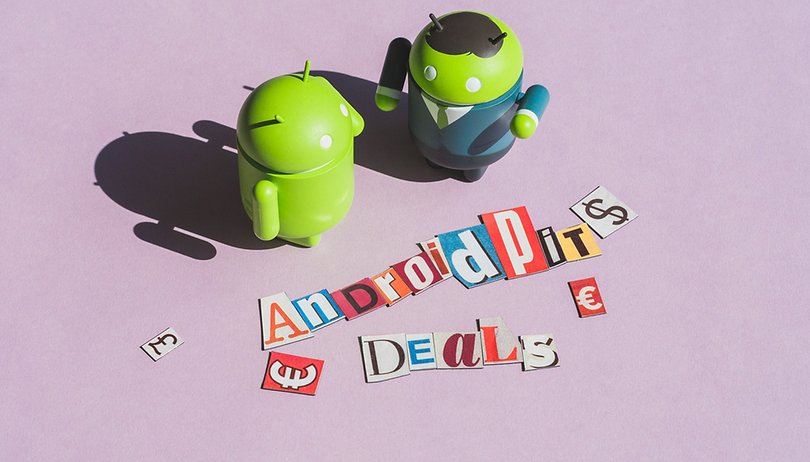 Do you wish your smartphone had the functionality of a DSLR camera? Now you can get better photos from your smartphone with the Acesori five piece smartphone camera lens kit. These lenses attach to your device magnetically so you can take fish eye, wide angle and macro lens photos. You can get the complete set now for only $9.99 – that's 80 percent off in our AndroidPIT Deals Store.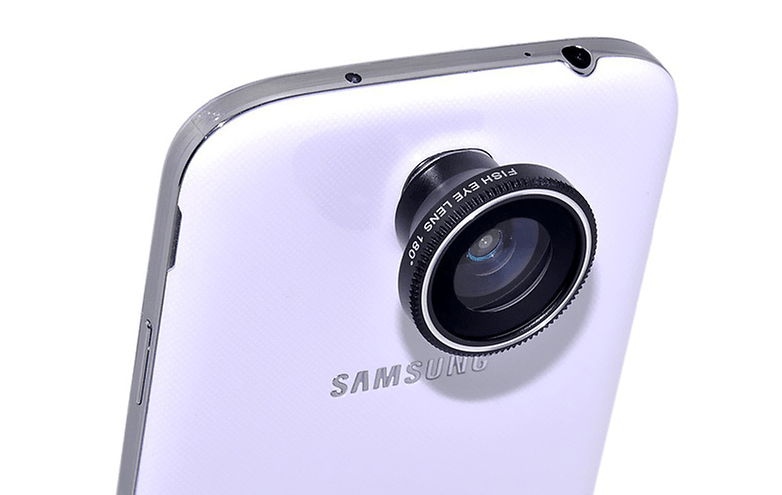 If you're ready to take your smartphone photo taking to the next level then you should pick up the well-priced Acesori camera lens set. With this quality kit, you're able to take higher quality pictures at an increased range. It comes with lenses for fish eye, macro and wide shots.
The lenses from Acesori safely and securely attach to your smartphone magnetically and are compatible with Android and Apple devices. Once attached, you're able to get more out of your device's camera and take pictures you'll be proud of.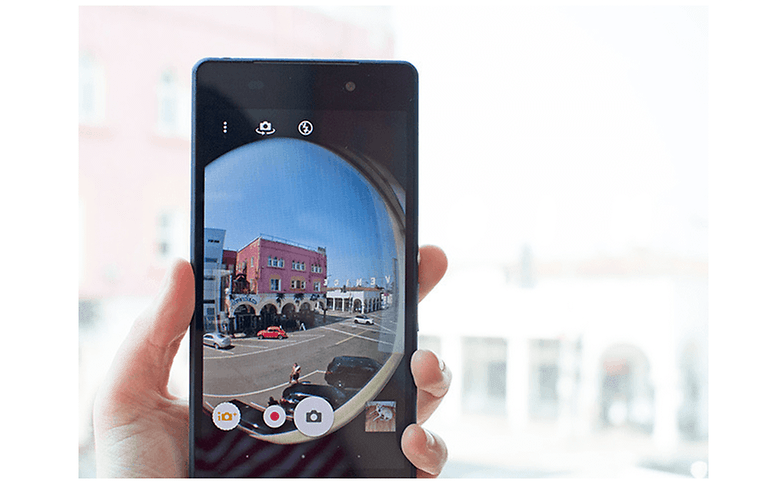 The kit comes with plenty of great gear to get you started on better smartphone photos. You get the easily detachable lenses with anti-scratch glass and reduced glare. There are metal lanyards that protect the lenses and keep them portable. You also get the microfiber cleaning cloth so you don't have to worry about any foreign objects in the shot.
Acesori stands behind its five piece smartphone camera lens kit with a one year warranty. Head over to our AndroidPIT Deals Store and get this quality kit for only $9.99 – that's 80 percent off the original price of $50. Hit that link right away, this offer ends in just four days. Don't put it off, start taking better photos with your smartphone immediately.