Deal alert: Get a 20% discount off any HTC phone this week!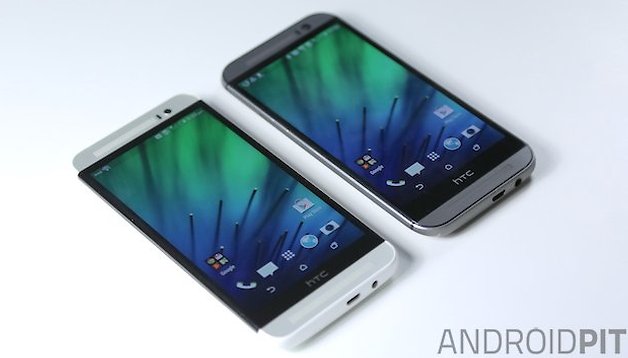 HTC is spreading some awesome holiday cheer with their latest HTC Hot Deal: 20% off any HTC phone until January 2nd, 2015. If you've been considering a HTC One (M8) or even the impressive HTC Desire Eye, then there's definitely no better time than right now to get happy with your credit card and snap up yet another red hot holiday bargain!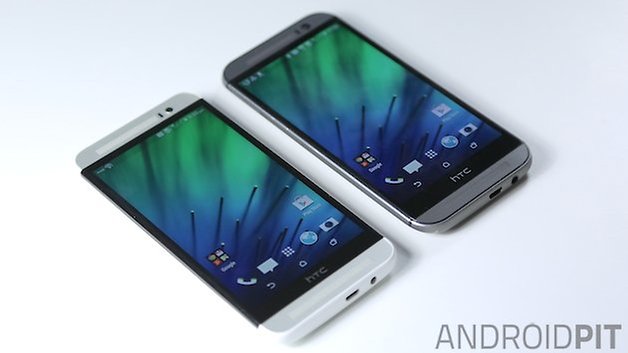 The deal is good for any HTC phone ordered until 9 PM PST the day after New Year's Day. So you can sleep off your New Year's hangover and still wake up with enough time to get yourself one of the best looking, best built Android phones available (if you don't get busy before the end of 2014). Take a look at where the HTC One (M8) placed on our best Android phones of 2014 list.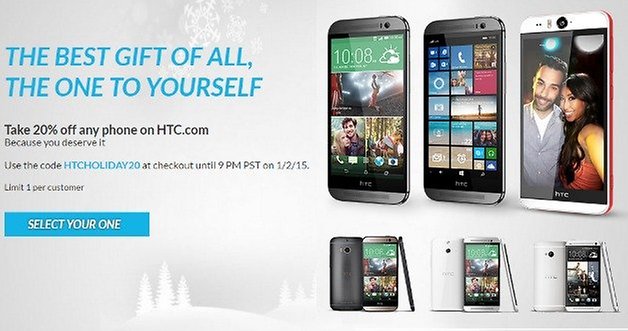 All you need to do is head to HTC's website, select the phone you want and head to the checkout, where you need to enter the promo code HTCHOLIDAY20 to get the discount applied to your total. The discount is only good for one phone per customer though, but when the bargain is as good as this, who's complaining?
Did you pick up a HTC on sale? What's your favorite HTC product?