Deal alert: Nexus 7 (2013) on sale for $99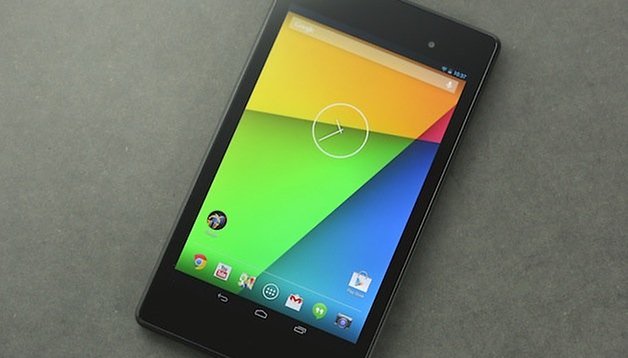 Google's awesome Nexus 7 (2013), what many consider to be the best tablet of 2013, is currently on sale. Staples has both versions of the tablet listed as clearance items, dropping their prices significantly. But if you add a coupon code to the already discounted price you can snap one up for as little as 99 USD!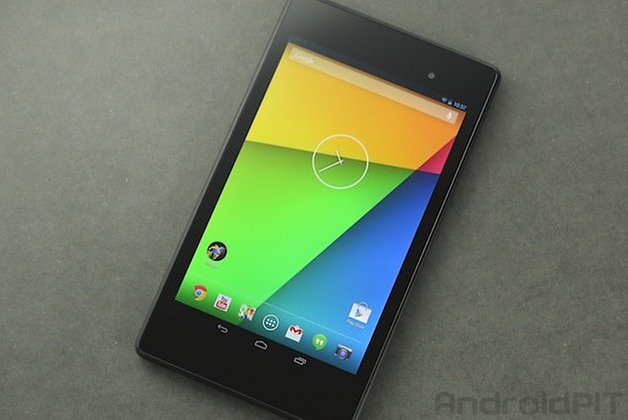 While the online availability of the Nexus 7 (2013) at Staples understandably vanished very quickly, you can reportedly still pick one up in store. You'll just need to check some availability for the stores near you and head in, pronto. You'll also need the voucher code 16176 if you're heading in store yourself, or you can print out the coupon voucher for clearance tablets and take that with you. If you manage to find one still available online, then use the coupon code 50464 instead. Of course, this deal is US only and it's only while stocks last.
If you've missed out entirely you can apparently try your luck with price matching stores like Office Depot. Some readers have reported getting a 16 GB and 32 GB Nexus 7 (2013) for even less than at Staples thanks to Office Depot's slightly lower starting price. Of course, the official line on price matching is that Office Depot doesn't price match on clearance items, but that hasn't stopped some people from getting away with it. If you're in the market for a super cheap tablet, then a little leg work might just be worth it.
Have you snagged a Nexus 7? Have you seen any other great Nexus 7 deals lately?