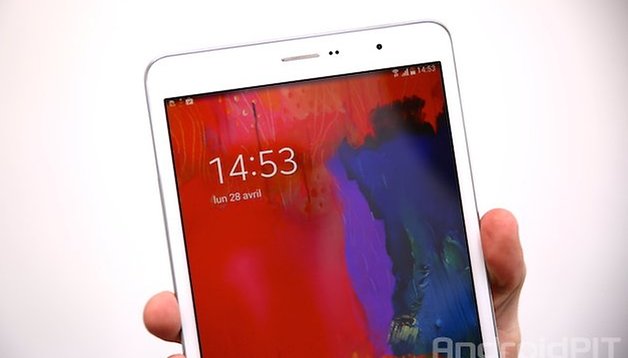 Deal alert: Samsung Galaxy Tab Pro 8.4 on sale for 25% off!
Hands down, one of the best tablets around right now is the Galaxy Tab Pro 8.4 from Samsung. The perfect balance of size, beautiful screen and portability, the Tab Pro 8.4 has become a big favorite of ours. If you like the Tab Pro as much as we do, right now you can pick one up for a massive 25% discount, making this Galaxy Tab Pro deal one of the best tablet sales you're likely to see this side of Christmas.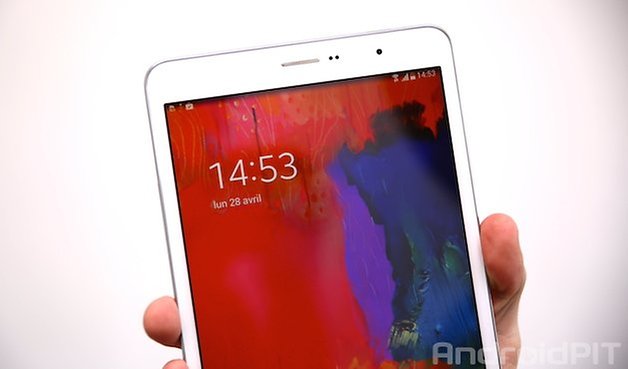 The discount comes courtesy of Best Buy, who have the 16 GB version Galaxy Tab Pro 8.4 on sale for just 249.99 USD, that's a solid 80 USD saving. You're eligible for free shipping too, so you could have a new tablet in your hot little hands within a day or two, or you can pick it up in store straight away. We have no idea how long this sale is good for, so if you're tempted, think quick.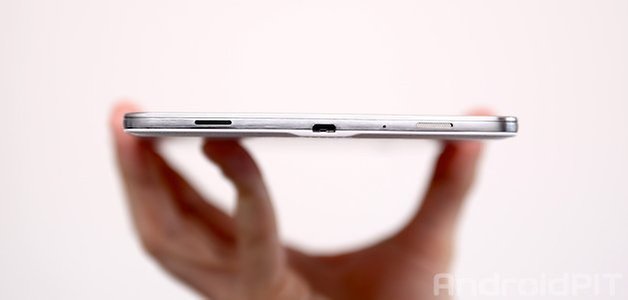 The Galaxy Tab Pro 8.4 runs a quad-core Snapdragon 800 chipset clocked at 2.3 GHz with 2 GB of RAM and microSD expansion. The 16:10 aspect ratio LCD screen is quite unusual, bringing a resolution of 2,560 x 1,600 pixels and a pixel density of 359 pixels per inch. On the back you've got a 8 MP main camera and up front a 2 MP selfie camera. All this hardware is powered by a healthy 4,800 mAh battery.
Buy the Galaxy Tab Pro 8.4 from Best Buy.
Are you a fan of the Galaxy Tab Pro? What is your favorite tablet?