Deal: Asus Eeebook X205TA notebook (refurbished) - $149.99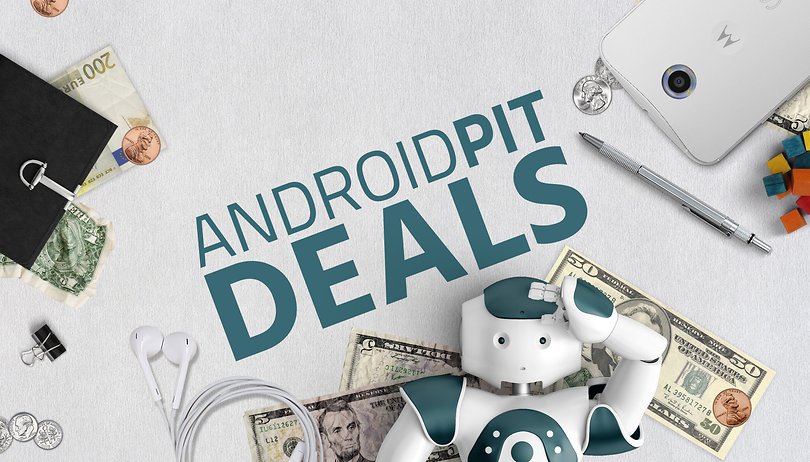 Gone are the days of spending a month's salary or more on laptops. There are so many good but inexpensive notebooks you can buy (inexpensive not cheap!) with lightweight portability, highly-functional software and lightning-fast performance. A reputable brand, Asus, brings us the Eeebook X205TA for just $149.99 - that's 50 percent off - right in our AndroidPIT Deals Store.
When purchasing a laptop, it's important to take a close look at the specs onboard: battery, processor and display, among other things, are highly important to ensure you have a positive user experience overall. This refurbished Asus Eeebook X205TA promises 12 hours of battery life. That's better than a lot of notebooks which often make you recharge after just 6 hours (if you are lucky). It also packs a high speed quad core Intel processor, clocked at 1.33 GHz. Other advantages include its ultra-slim build and weight of 2.16 lb, 11-inch HD display, built-in SonicMaster speakers and solid chiclet keyboard.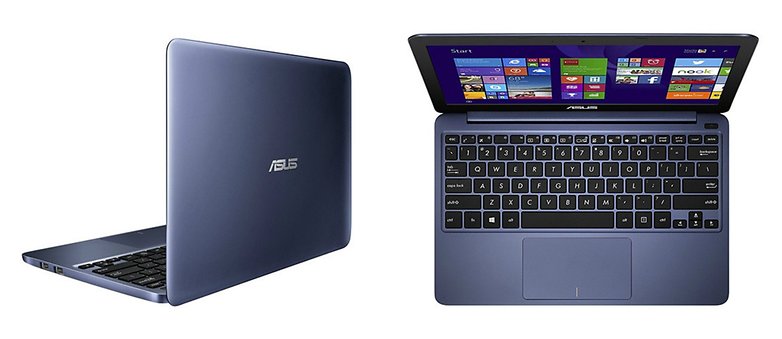 Whether you use it for gaming, working in a coffee shop or watching movies online, the Asus Eeebook X205 - for $149.99, that's 50 percent of the original price of $299.99 in our AndroidPIT Deals Store - will be your ticket to portable success. But don't dilly dally, the deal ends soon.