Deal: award-winning writing app Scrivener – 50% off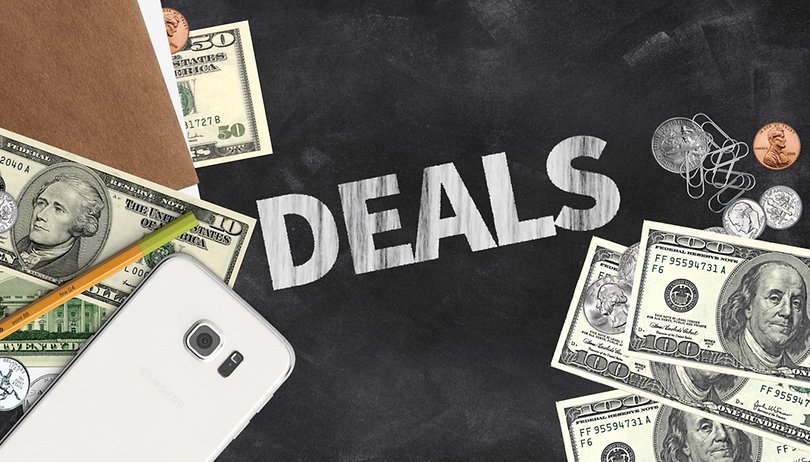 If you write on Microsoft Word you know how challenging it can be to craft quality text. But if you use a project management tool your writing can be better and easier to craft. The award-winning Scrivener for Windows is a writing app that manages your writing from start to finish. Using it will enable you to write more high-quality prose than ever before. Pick up this writing app and tackle even the biggest of projects. Now, you can get it for only $20 – that's 50 percent off – at the AndroidPIT Deals Store.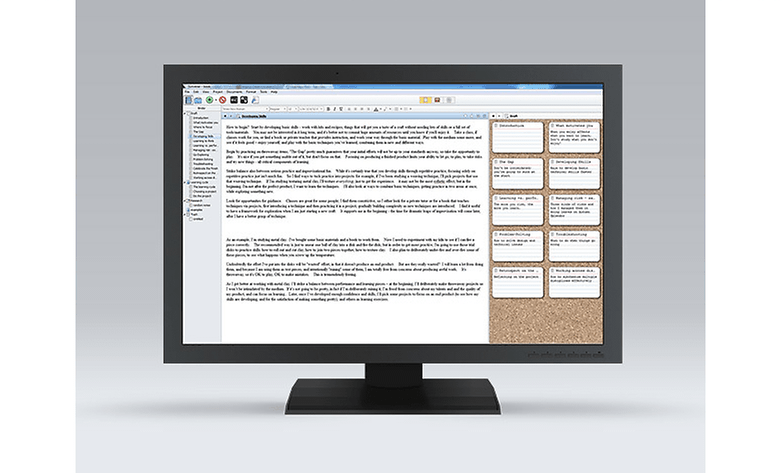 Writing projects can be quite a challenge to complete to your quality standards. That's why so many writing professionals turn to writing management tools to help them complete their projects. Scrivener is an established writing management tool that's used by New York Times best-selling authors and can help you complete even your most challenging writing projects.
Scrivener takes all of the different writing tools you have on your desk and desktop and combines them into one easy-to-navigate application. This includes: note taking, storyboard organizing, name and pseudonym creation, etc. All of these tools are bolstered by Scrivener's full outliner so you can control the structure of your work while making changes.
With Scrivener, you can view, isolate and edit the different sections of your writing. That way, you don't have to tackle the entire document at once. This piecemeal approach helps you rewrite different parts of the document without feeling overwhelmed. The app automatically backs up your changes as zip files so you won't lose anything.
You can get the award-winning Scrivener for Windows now from the AndroidPIT Deals Store for $20 – that's 50 percent off.