Deal: back-end developer course bundle - choose your own price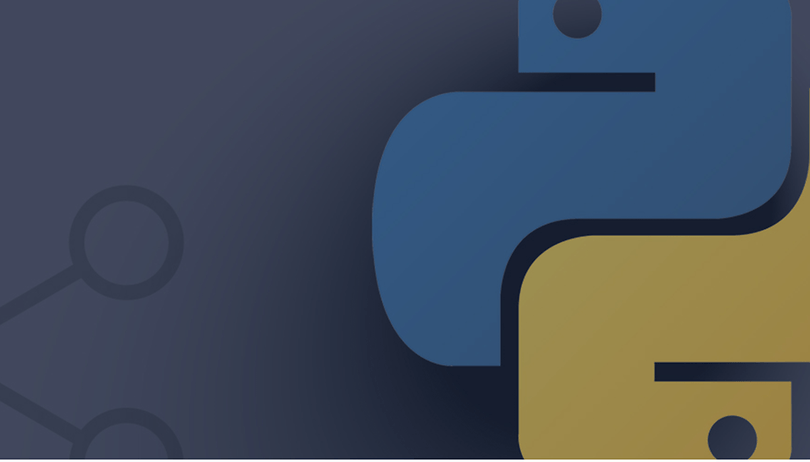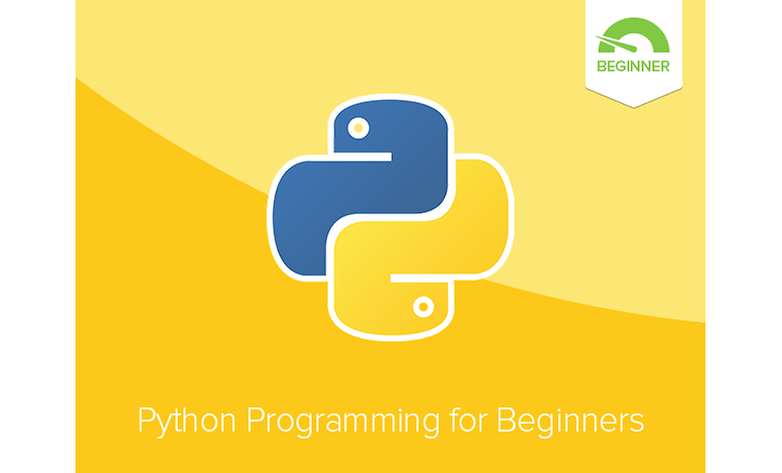 This back-end developer course bundle is worth US$990, but you can choose your own price now for a limited time. As with all our pay-what-you-want bundles, there are extra incentives. If you beat the average price, you unlock a pair of bonus courses, getting you the full bundle. If you appear on the top 10 leaderboard at any time, you gain one entry to our exclusive giveaway, and if you appear at the top of the leaderboard at any time, you will gain five entries to the giveaway.
What's more is that 10 percent of all proceeds are going to Save the Children, an NGO that promotes children's rights and provides relief and support to those in developing countries.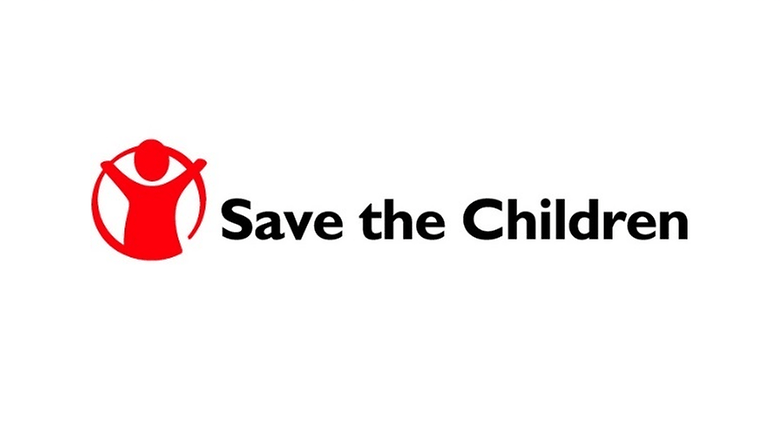 Learn back-end development, take part in our exclusive giveaway and see 10 percent of your money go to charity now; just choose your own price for the back-end developers course bundle in the AndroidPIT Deals Store.