There are 10 sorts of people: those who understand binary and those who don't.
What do you think?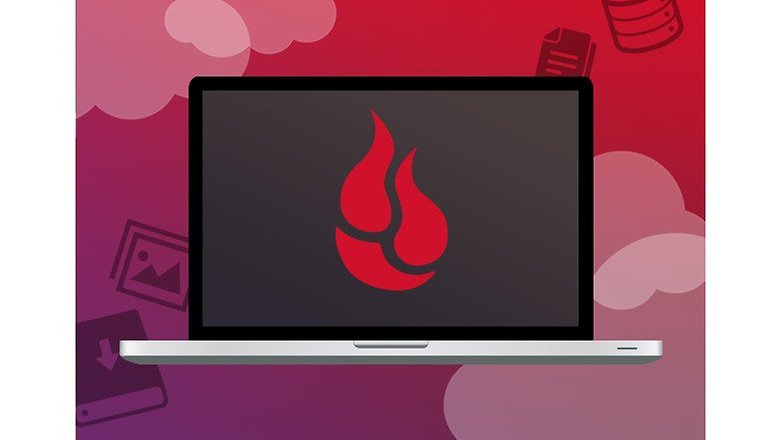 When you want to keep your files safe and secure, the cloud is a valuable place. Backblaze automatically and continuously backs up your data, so once you're set up, you don't have to worry about a thing. You can access everything you've backed up from all your devices, and the service even allows you to retain deleted files for 30 days.
All your data is stored in data centers with biometric security, redundant power and 24-hour staff, to guarantee that your information is safe.