Deal: become a professional Python programmer – 78% off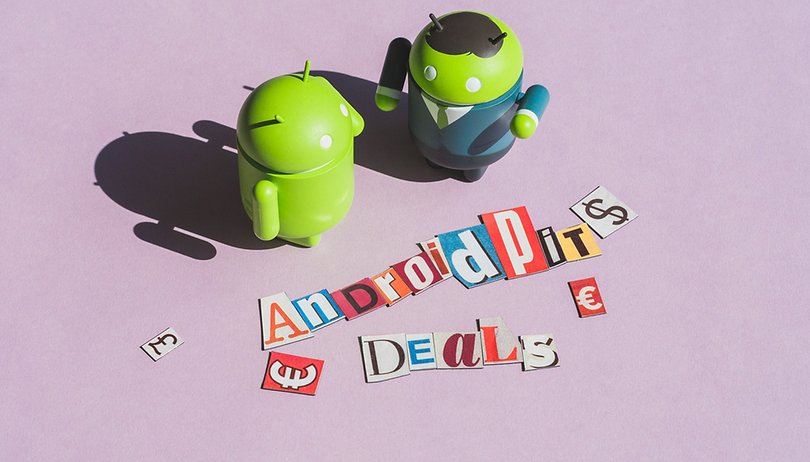 Python is a programming language used in tons of different applications including app development, data analytics, game development and robot programming. Get a thorough understanding of this language with a full course for only $39 – that's 78 percent off – in our AndroidPIT Deals Store.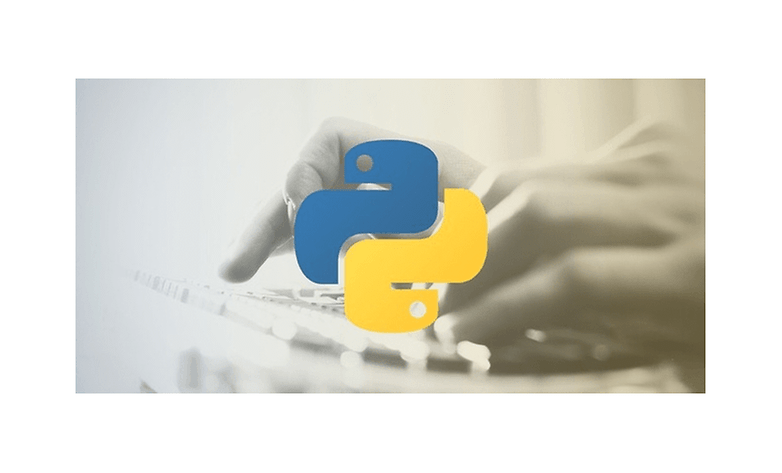 IT workers with Python development ranked as one of the highest in-demand workers in the world. The average Python developer makes a six-figure income. Just imagine having this on your resume and going into a business ready to take on one of their most difficult tasks.
In this course you will learn the most important elements of Python. The bundle puts your knowledge into practice as well. You solve real life programming problems. You get practical tasks like creating a Flappy Bird clone or making 2D and 3D charts. These applications run across multiple industries and businesses.
Get a clear understanding of Python with a proven record of theoretical and practical experience in a classroom environment with this course bundle. You can pick it up right now in our AndroidPIT Deals Store for only $39 – that's 78 percent off the regular price of $185. But this bargain won't last long so head over right away.