Deal: Become an ethical hacker with the White Hat Hacker 2017 Bundle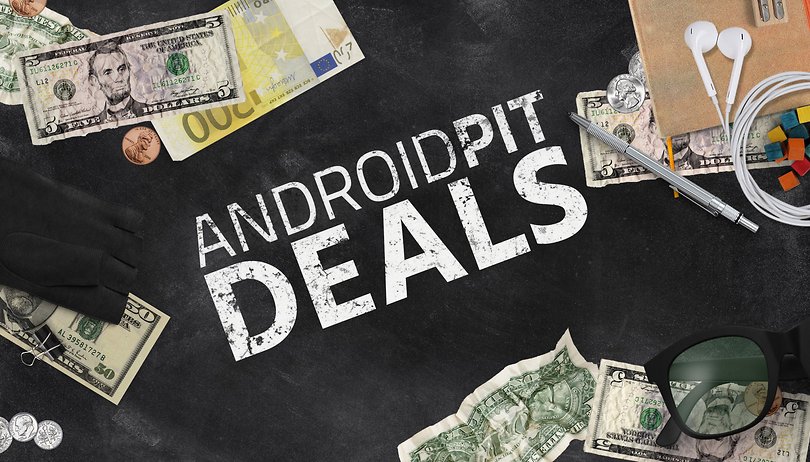 Is ethical hacking, well, ethical? The "h" word has a lot negative connotations, but ethical hacking can actually allow the good guys to protect networks against possible security threats, thus securing the precious data stored within. This is a skillset that is much sought after by potential IT employers of today. Today's deal on the White Hat Hacker 2017 Bundle allows you to pay what you want for select courses or get up to eight courses for $17.79 in the AndroidPIT Deals Store.
President-elect Trump recently said "no computer is safe" and that is the sad truth these days. And though we can't always "write it out and have it delivered by courier" as he suggests, we can take steps to acquire the skills needed to protect your network or that of an employer by ethically hacking, allowing you to expose system and network security threats.
This well-rounded course contains all the information you need to go from beginner to expert, plus it is a great addition to your CV if you are pursuing an IT career. Not just professionals can take advantage either: protecting your home networks and systems by acquiring knowledge about these newest technologies can ensure that you can surf, work and play online with your mind at ease.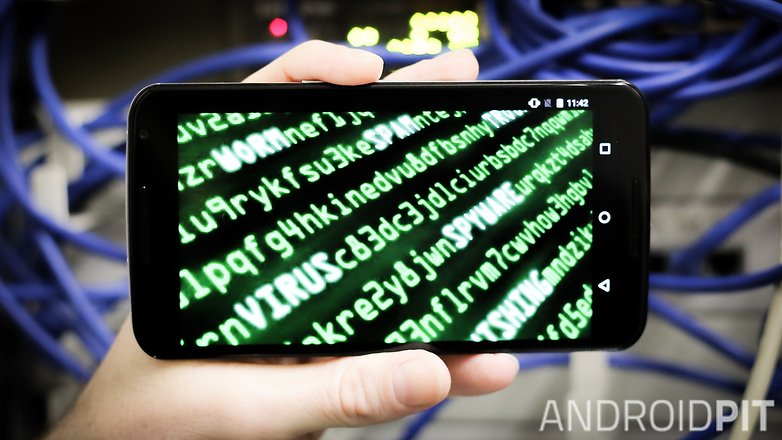 Protect yourself or your company from sophisticated attacks by learning about the technology behind online systems today. Choose which courses you want and name your own price, or grab the entire bundle for just $17.79 in the AndroidPIT Deals Store. But hurry, the deal expires soon.