Deal: best of 2015 discount bonanza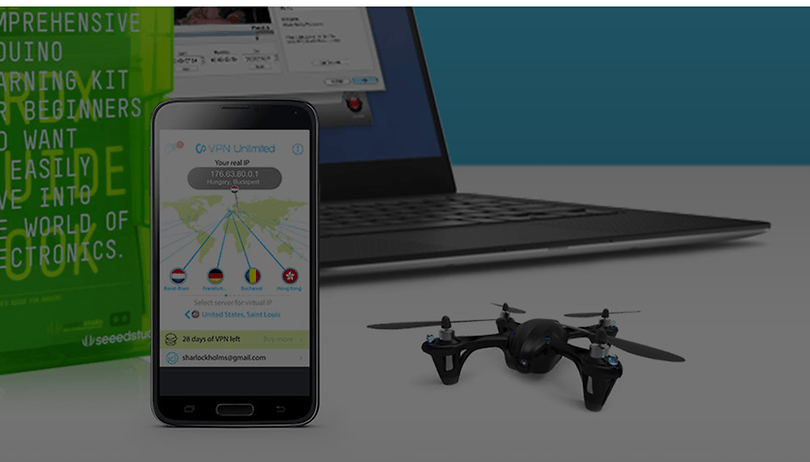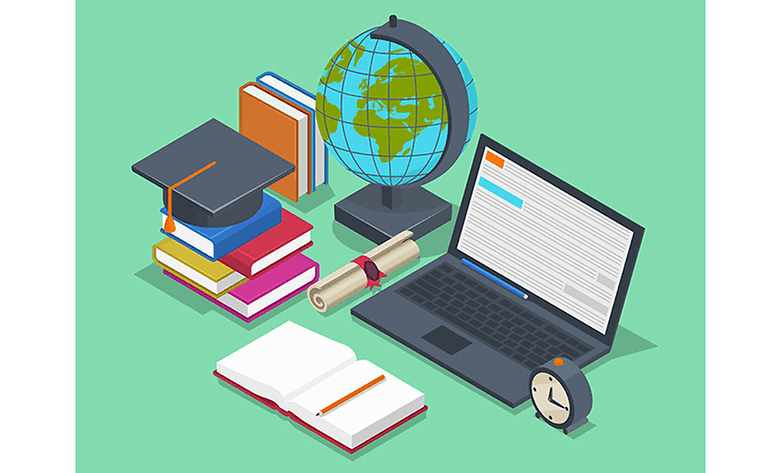 Over the course of the year, our deals store has offered some really cool things at great prices. Now, you can get an additional 10 percent off all our favorite tech of 2015.
There's pretty much anything tech-related you can dream of in the AndroidPIT Deals Store. We have courses to help progress your career, drones to take to the heavens, chargers to get your device juiced fast, and plenty more.
Have a browse and make your choice now in the AndroidPIT Deals Store.