Deal: big reductions on 2 car accessories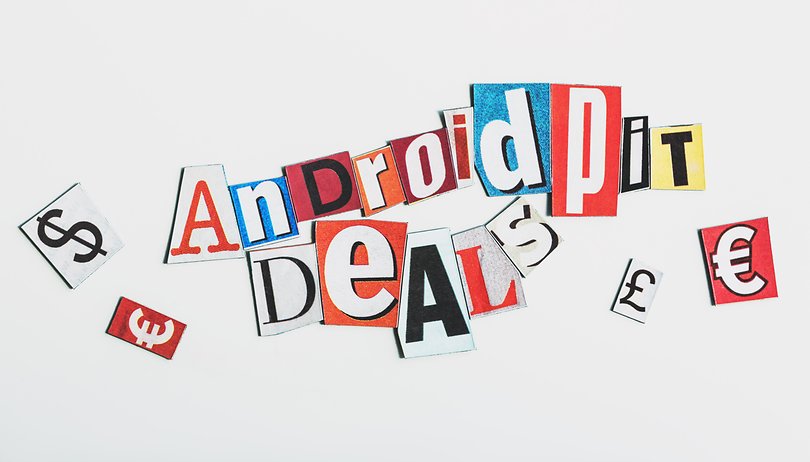 Today we're offering you savings on two smartphone car accessories. The Zus Smart car charger and locator helps you find your parked car and charges your phone while you drive. The Automatic car adapter is a smart driving assistant that can track and log your car's hidden data. Save up to 40 percent on this pair now in the AndroidPIT Deals Store.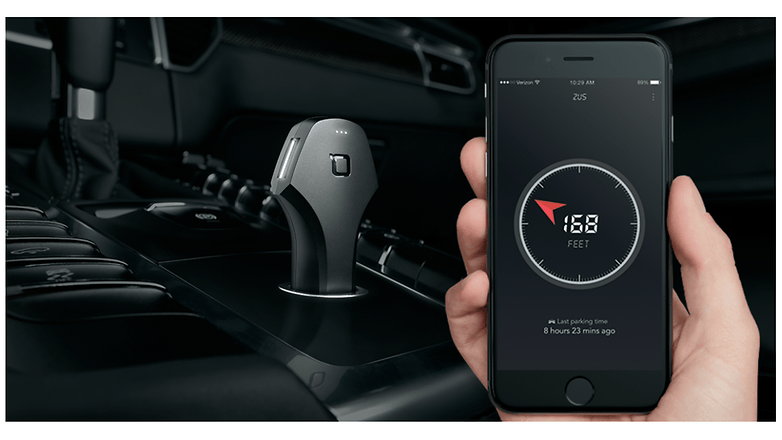 The Zus Smart Car Charger and Locator is a sturdy and reliable beast. It utilizes low-energy Bluetooth and military-grade titanium to offer dual functionality as a car locator and in-car charger.
The app interface locates your car using a simple directional arrow and distance indicator. Once you've safely arrived at your vehicle, the device can be used to charge your device with ultra-fast USB.
It even features a built-in cooling system that enables it to continue working when your car is left out in the sun for hours. Get one now for just US$29.99 – 40 percent off – in the AndroidPIT Deals Store.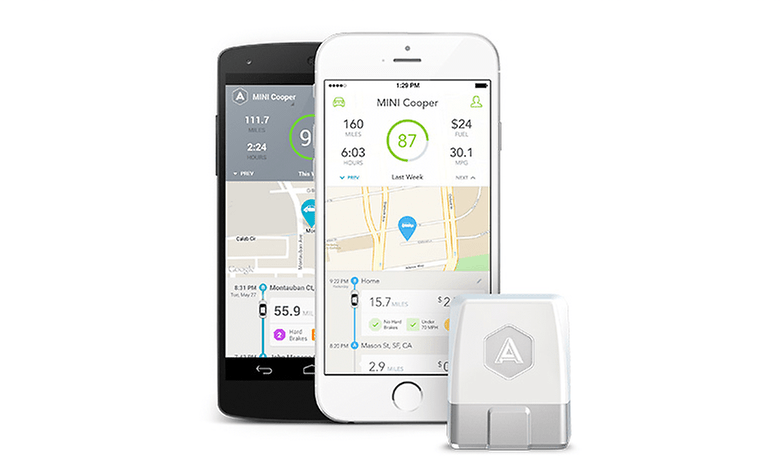 When the average American spends 279 hours a year driving, it seems like a wise idea to take technology along for the ride. Automatic is a smart driving assistant that tracks, among other things, your fuel efficiency, trip costs and driving habits. All your logs are kept secure with 128-bit AES encryption, and Google Drive and Evernote backups are supported.
Automatic can detect when you're in a crash and contact emergency services for you through a professional agent.
You can pick up the Automatic car assistant for $89.95, a saving of 10 percent, in the AndroidPIT Deals Store.