Music makes you productive. If you need to write a report or finish some chores then there's no better way to get motivated then to put on a good playlist. Now you can get the Brain.fm program that uses neurological research to optimize your background music. Get it for only $39 – that's 80 percent off – in our AndroidPIT Deals Store.
There are 10 sorts of people: those who understand binary and those who don't.
What do you think?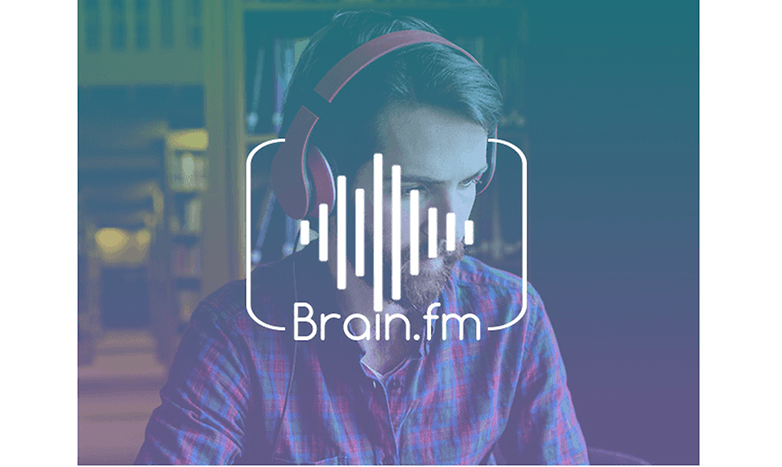 You need different types of music for various activities. Whether it be exercising, working, studying or even sleeping, there is appropriate music for what you're doing. Brain.fm gives you the right music for the brain function you're using. Its AI uses neurological knowledge to stream the right music for the right situation.
You can adjust the stream to play music for 30 minutes, an hour, two hours or indefinitely. Use the premium content to see how you progressed with each track and test out new music for different activities. You can create your own special category of music for your unique lifestyle.
Get lifetime access to Brain.fm for only $39 – that's 80 percent off the retail price of $199.99 – only in our AndroidPIT Deals Store. But hurry over, this special ends soon.