Learning Java can be your ticket to a lucrative app building career in the development game. Java is the powerful language behind Android apps and webpages. This complete course will teach you everything you need to know to get started on your career. Get it now for only $39 – that's 80 percent off – in our AndroidPIT Deals Store.
There are 10 sorts of people: those who understand binary and those who don't.
What do you think?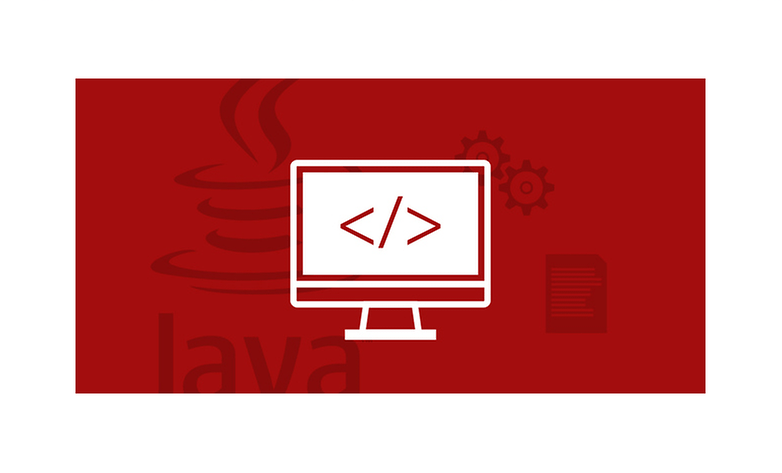 If you want to get a high-paying career in the Android or web development game then this complete course is a good start. It teaches you everything you need to know about Java without all the rigmarole of a complicated course. This is a simple step-by-step instructional bundle.
This online course gives you a lifetime of access to its lessons. That way you can continue to sharpen your skills as you progress in your career. Many businesses need this programming language and it's also possible for you to work on your own. The potential is practically limitless.
If you have an idea for an app or webpage then this course will give you the tools to get started. Just imagine having the power to write your own code. Get this complete Java development course now in our AndroidPIT Deals Store for only $39 – that's 80 percent off. But hurry over, this offer ends in less than a day.