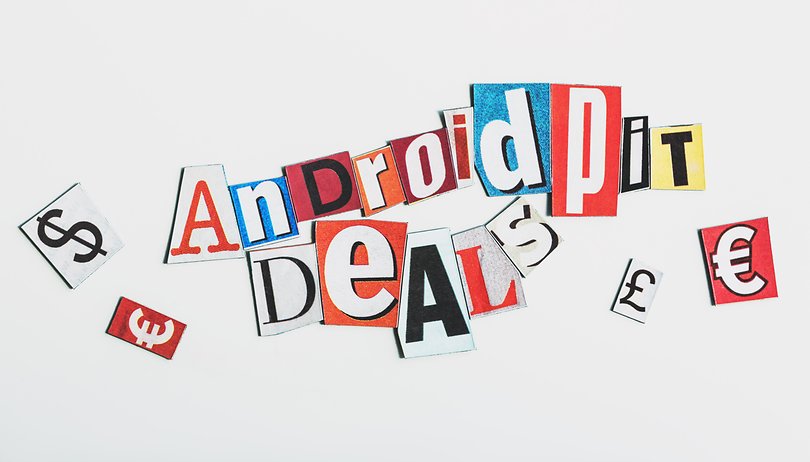 Deal: Get discount product manager training – 79% off
Get into one of the fastest-growing careers in the tech world by learning how to specialize in product management. Do this today by signing up for the Complete Product Management Bundle, which features seven easy-to-follow courses from leaders in the industry. Get started on these valuable courses in the AndroidPIT Deals Store for only $44.99 – that's 79 percent off.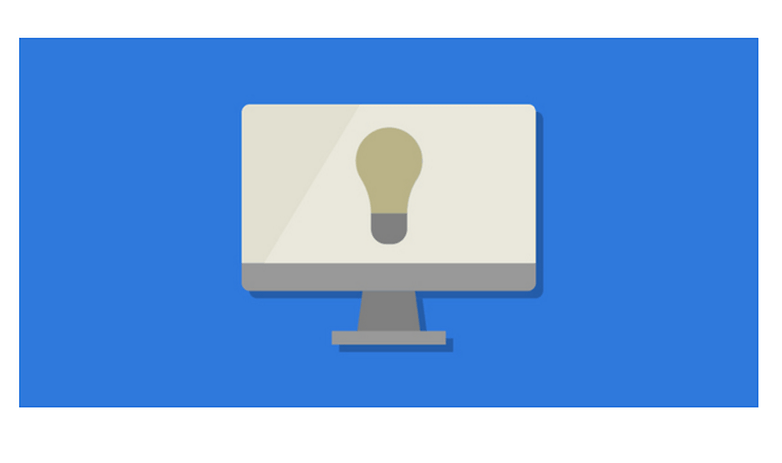 Learn marketable skills in the growing field of product management with this course bundle. Think of having 'product manager training' on your resume or LinkedIn profile. This valuable skill set is now available online with the complete product management bundle.
This seven-course package contains more than 60 hours of elite training from top experts in the industry. With this bundle, you'll get access to the basics, as well as advanced skills. Learn how to become a product manager and how to interview for jobs once you've finished training.
Learn a valuable skill online and get started on your dream career with the Complete Product Management Bundle. Get it now for only $44.99 – that's 79 percent off the original price of $220 – in our AndroidPIT Deals Store. But hurry, as this offer ends soon.