The Raspberry Pi 2 starter kit is the complete package: a single-board computer with all the accessories you need to get going and a bundle of courses to show you around. Start exploring the world of DIY computing with this discounted Raspberry Pi 2 starter kit, now only US$115 in the AndroidPIT Deals Store.
I want to know what the hype is around NVIDIA Shield TV games.
What do you think?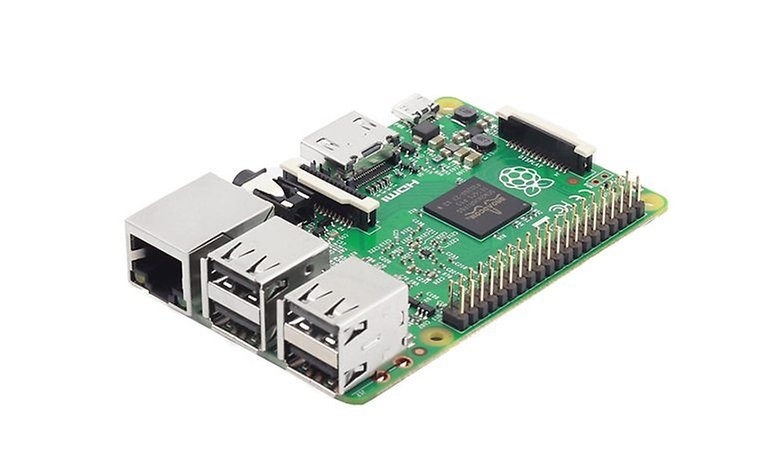 If you've ever wondered about the world of computing, but had no idea where to start, the Raspberry Pi 2 is for you. It's a credit-card-sized wonder that packs a mean punch. It has 1 GB RAM and a Broadcom ARMv7 quad core processor, meaning it can run a host of programs and apps simultaneously. It's the perfect way to learn you way around the electronic landscape – and it's now available for just US$115 in the AndroidPIT Deals Store – that's 85 percent off the original price.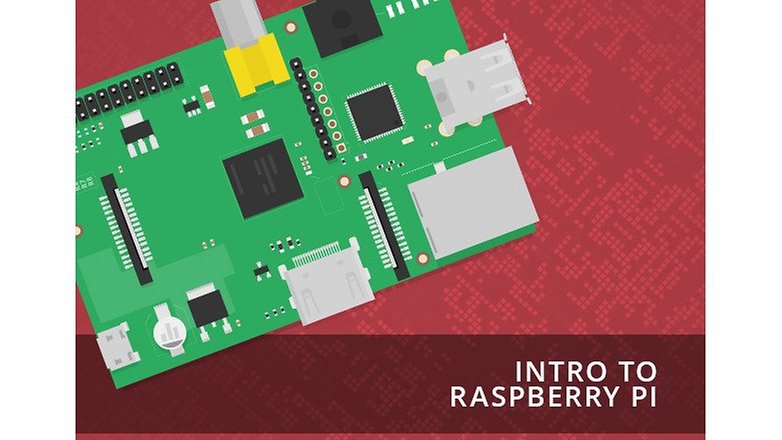 As well as the Raspberry Pi 2 microcomputer, this starter kit includes a power adapter, ethernet and HDMI cables and a bundle of courses to help you find your feet. The included courses are:
Intro to Raspberry Pi: Your complete Raspberry Pi starter tutorial.
Hardware Projects Using Raspberry Pi: Create Pi-controlled devices, including light detectors and motion sensors.
Python Programming for Beginners: Master Python, the Pi's most accessible programming language.
PiBot: Build Your Own Raspberry Pi-Powered Robot: A step-by-step guide for creating a mini-robot with a Pi-driven brain.
Introduction to Internet of Things Using Raspberry Pi 2: Get your Pi working in tandem with a Windows computer to expand your project horizons.
Usually, this kit would set you back over US$800, but for a limited time you can get it for only US$115 – that's 85 percent off – in the AndroidPIT Deals Store.