Web development is a highly profitable field, and many make it big independently, while others use these marketable skills to further their careers within the tech industry. Now, in our AndroidPIT Deals Store, we have a special on a complete web developer course. Get it for only $19 – that's down from the original price of $149.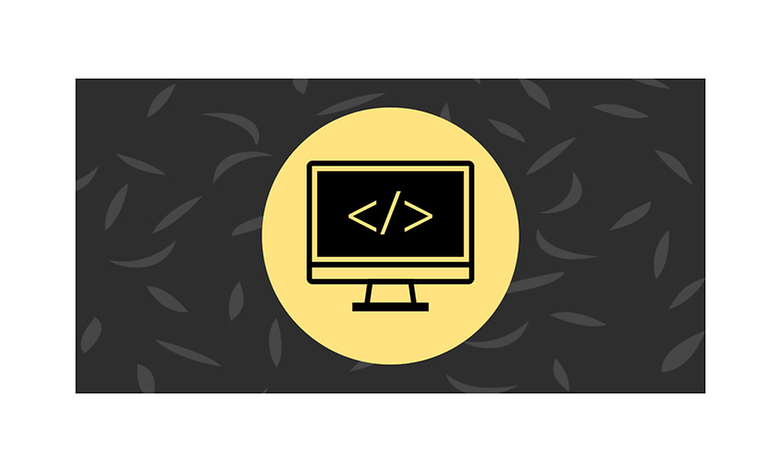 Learning web development can open up many doors. There is enormous cash potential for creating and monetizing your own website. If you have a good idea for a profitable site then you need to be able to program like a pro and actuate your creativity.
Getting web development onto your resume or LinkedIn profile could be a boon to your career. Just imagine going into your next job interview with these skills. You'll have access to courses on HTML5, CSS3, Python, jQuery, MySQL 5 and Twitter Bootstrap. And all can be done online.
With this course package you'll get a lifetime access so you can pace yourself and do it anytime, anywhere. Get it now in our AndroidPIT Deals Store for only $19 – that's a deep discount from the original price of $149. But hurry over, this special only lasts five days.