Are you looking for more security while behind the wheel of your vehicle? Using an in-car video camera is one of the best ways to do it. And today, we've got a special deal on the DashCam hi-res car video camera. Get it today for only $24.99 – usually $95 – and save a massive 73 percent off the normal price in our AndroidPIT Deals Store.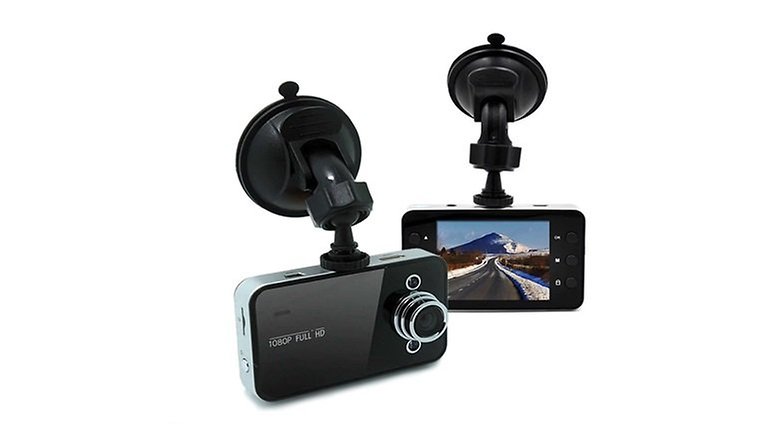 More people than ever are installing dashboard cameras in their vehicles so that if something goes wrong, like a motoring accident, they have footage for the insurance. To take an extra precautionary step, consider investing in an in-car camera today. Not only do you have an extra security measure while on the road, but this camera shoots great footage in case you want to watch videos of the places you've been. Not only is this a great value deal, but DashCam is the safest travel companion you could ever want.
Here is a list of the features you get when you order one from our Deals store:
Create high-quality video in up to 1,920 x 1,080p (full HD) resolution

Store more than 8 GB of video and photos with the included microSD card
Use as a digital camera to remember road trips or landmarks
Record any accident with G-Sensor technology that records even when there is a sudden jerk or shake
Does this sound great to you? Head over and buy the DashCam hi-res car video camera today for only $24.99 – that's 73 percent off – in our AndroidPIT Deals Store.