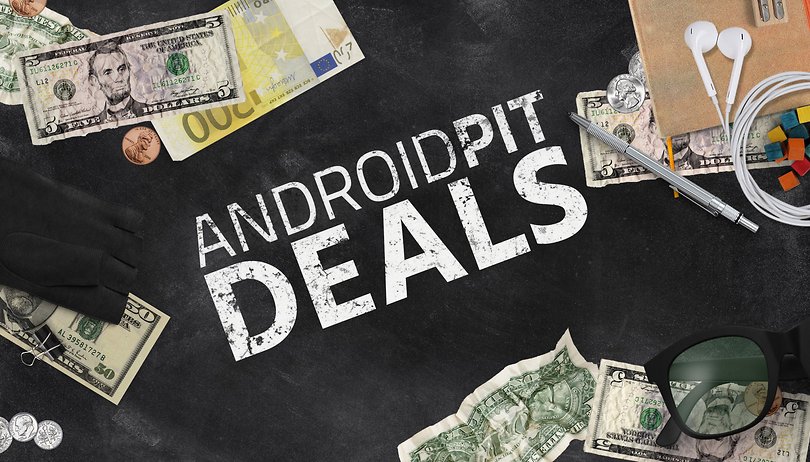 Deal: Dimple 4-Button NFC sticker - 20% off
Did you ever wish your phone had more buttons that you could customize to your own specific needs? Stop what you're doing right now and check out Dimple, a highly customizable NFC sticker with four buttons that allow you to personalize the functions of your Android smartphone. Get your hands on a Dimple for only $19.99 - that's 20% off - in our AndroidPIT Deals Store.
Let's be honest, smartphone buttons and their functions aren't always easy to customize, nor are they always ergonomically placed for you to comfortably reach using one hand. That's where Dimple comes in. With this NFC sticker, you can customize the function of each of the four buttons, plus you can place it anywhere on your phone to best fit the size of your hand. When we say it can do anything, it really can: from speed dialing your loved ones, changing settings quickly or launching your most used apps to creating an extra play button or controlling your smart home controls, the options are endless.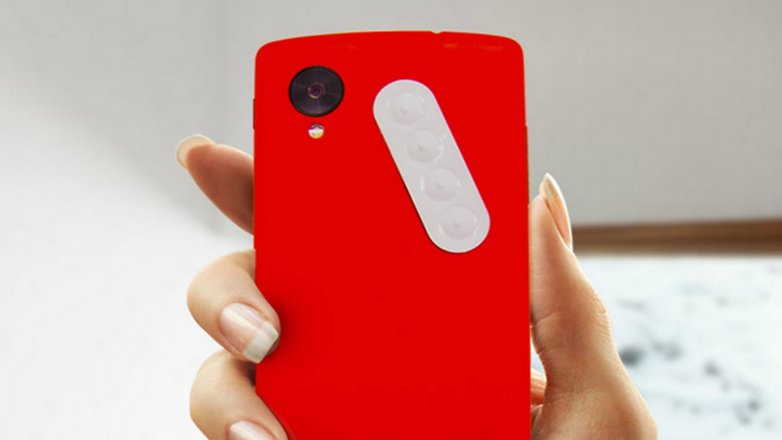 Fans of modding will love of the open SDK to create your own individual functions. No recharging needed, the NFC sticker uses your phone's energy. It comes in three different colors to best match your phone, those being black, white and grey, and it is waterproof.
Get a Dimple 4-Button NFC sticker on your smartphone (providing it runs Android 4.0 or later) today to fulfill your customization dreams for only $19.99 - that's 20% off the original price of $24.99. The deal won't last forever, so grab one while you can.