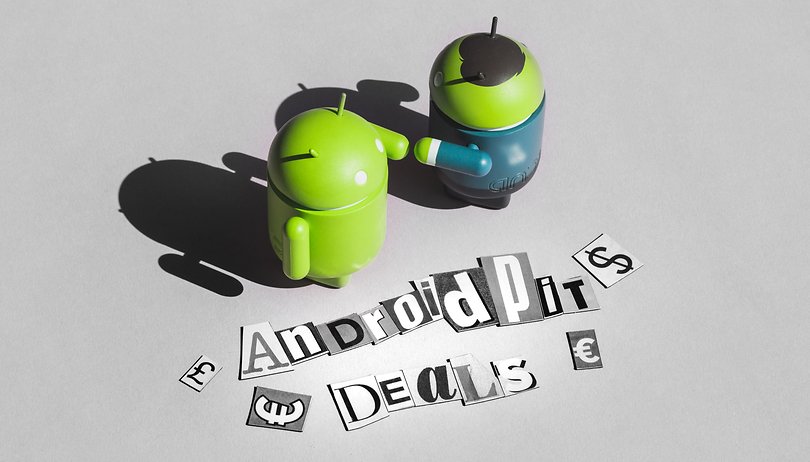 Deal: EncryptStick 6.0 – 60% off
You cannot put a price on the security of your data. Keeping your valuable private information safe is paramount and now with the EncryptStick 6.0 you can enjoy the peace-of-mind of having your files in an encrypted vault. Now, in our AndroidPIT Deals Store, you can get this system for only $11.99 – that's 60 percent off.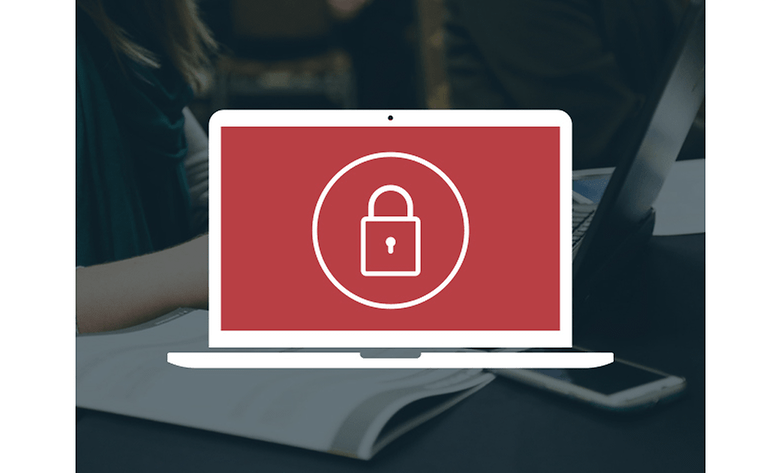 You should have total control of your data and not leave any room for outside breaches of your highly valuable information. Your private files are the most important things on your devices and you need a program that keeps them safe. You don't want any of this compromised by hackers or thieves.
The innovative EncryptStick 6.0 software allows you to store your precious files in encrypted vaults so you can later access them securely. The backup is automatic so you won't have to worry if your phone is lost or stolen because you'll have everything back.
This intelligent program is on sale right now in our AndroidPIT Deals Store for the low price of $11.99 – that's 60 percent off the retail price of $30. But we can only offer this deal for another four days so hurry over and make sure everything is safe and secure.