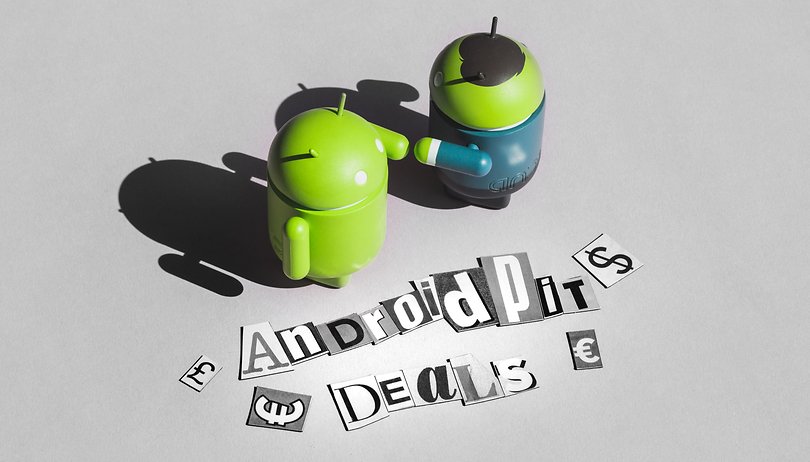 Deal: ESET mobile security for Android – 66% off
You should ensure your device is always secure from threats especially when it comes to the safety of your personal data. As more innovations to phone security are made so too are hacker's techniques. You keep a lot of sensitive information on your Android device and you should ensure that it has the most up-to-date security software. Get the top-rated ESET mobile security program for Android for only $9.95 – that's 66 percent off – in our AndroidPIT Deals Store.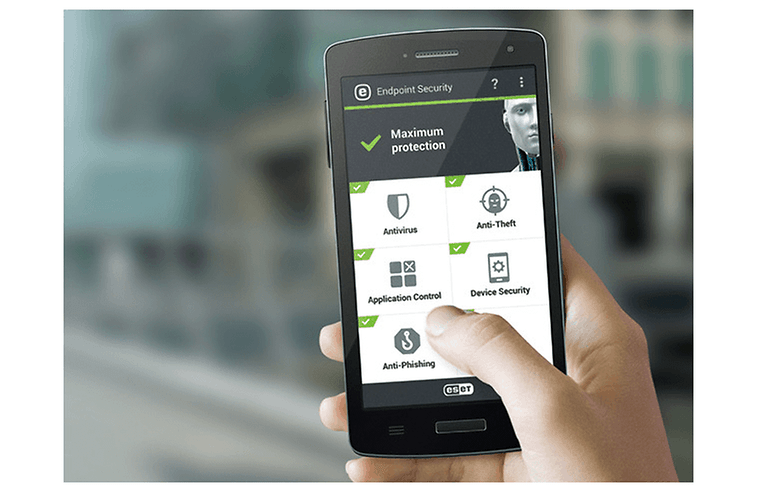 Your data security is paramount and you should never take it for granted. The loss of sensitive information could result in stolen identity, bank account theft or credit card fraud. That's why you should safeguard your information with a top Android antivirus program like the ESET mobile security software.
The ESET system catches threats before they emerge. It looks through all of your apps, files, folders, memory cards and everything else in your device so that no viruses or malware can hide in it. Once a threat emerges, the program quickly isolates and removes it. ESET support is standing by 24/7 to quickly resolve any further problems that might occur.
When you make purchases online you want to make sure you're secure, and ESET has a unique online shopping security system to ensure your personal data is kept safe. Enjoy peace of mind when you input your financial information. You can get a two-year subscription to this top-notch security program in our AndroidPIT Deals Store for only $9.95 – that's 66 percent off the original price of $30. Hurry over; this offer will only last five days.