Deal: Fall PC sale – up to 94% off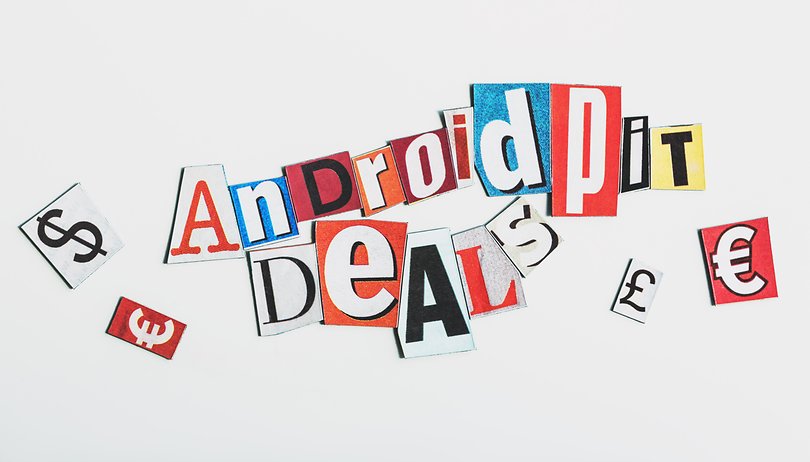 Today we have a fall sale for some PC bundles you don't want to miss. There's a Steamcrate subscription for 70 percent off, a complete machine learning course bundle for 94 percent off and a computer science basics bundle for 89 percent off. Read on for more details on how you can get these specials. But make sure you check them out soon, these deals end in 24 hours.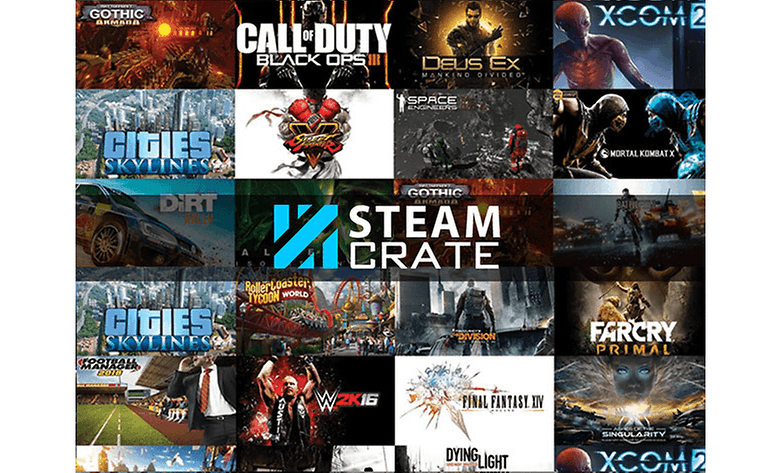 If you're a gamer then a Steamcrate subscription might be up your alley. How it works is Steamcrate sends 10 random games in a 'crate' to your PC each month and you get to keep them, forever. The value of each crate is up to $700. Get a 12 month subscription for only $104.99 – that's 70 percent off – in our AndroidPIT Deals Store.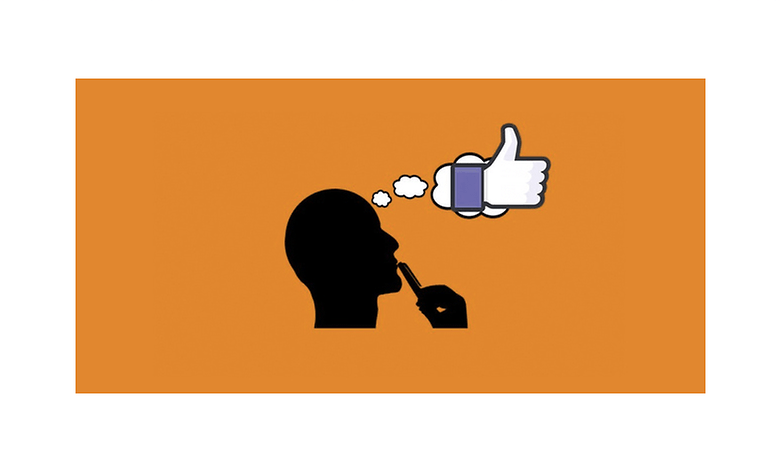 AI is quickly becoming one of the hottest fields in the tech world and right now you can get a complete course bundle and learn how to program machine learning. Get the full course package for only $39.99 – that's 94 percent off the retail price of $780.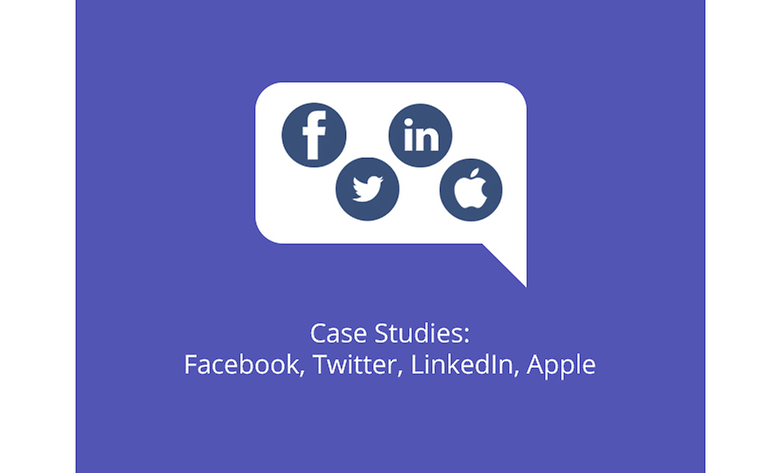 If you're looking for a course that gives you an overview of computer science subjects then this bundle is for you. You can learn programming, design, database management and even learn about how some successful tech companies flourished. Get this basics course bundle at an 89 percent discount – only $39.
This fall sale ends in just 24 hours so be sure to head over to our AndroidPIT Deals Store right away.