Deal: first-person view camera drone - 21% off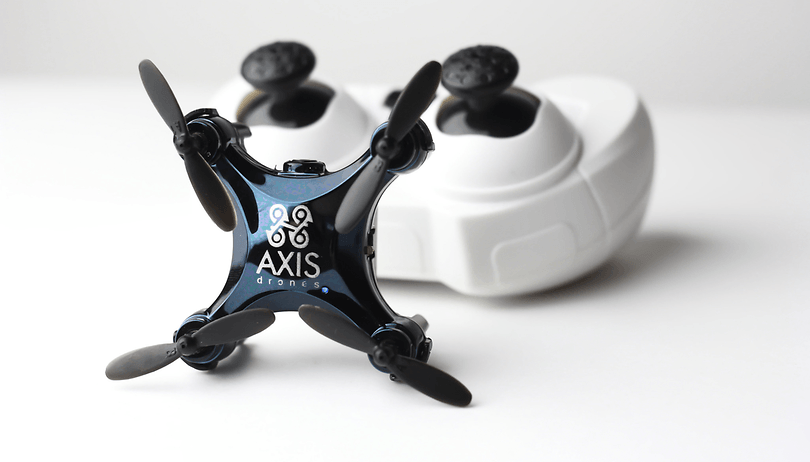 See things through a pilot's eyes with today's deal. The Axis VIDIUS Drone is an ultra-compact piece of kit that offers a live first-person view of the action thanks to its built-in camera. Soar and zip through the air and capture it all on video with the Axis VIDIUS Drone for just US$74.99 - 21 percent off - in the AndroidPIT Deals Store.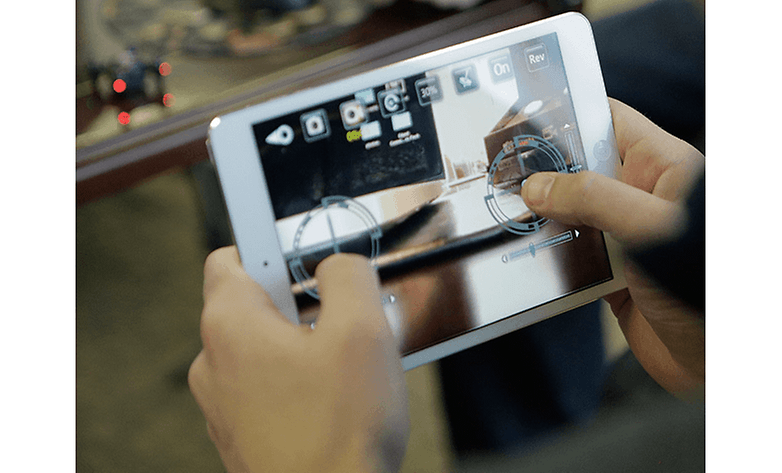 Flip, roll and squeeze through passages with the Axis VIDIUS Drone, the world's smallest first-person view drone. A live video feed from the drone's front-facing camera is streamed to your Apple or Android device over Wi-Fi. You can also use your phone or tablet to control the drone, or use the included 2.4 gHz controller, if you prefer.
6-axis gyro stabilization helps keep your flight trouble free, and you can choose your desired level of flight sensitivity with three-speed pre-programmed functionality, and seamlessly adjust your orientation with 360-degree rotational yaw. For twenty minutes of charge, you get five-to-seven minutes of flight, and Trick Mode lets you pull off all manner of daredevil flips and rolls.
You can get the Axis VIDIUS Drone now for only US$74.99 - a 21 percent discount - in the AndroidPIT Deals Store.