Deal: Focus@Will Premium Licenses - 79% off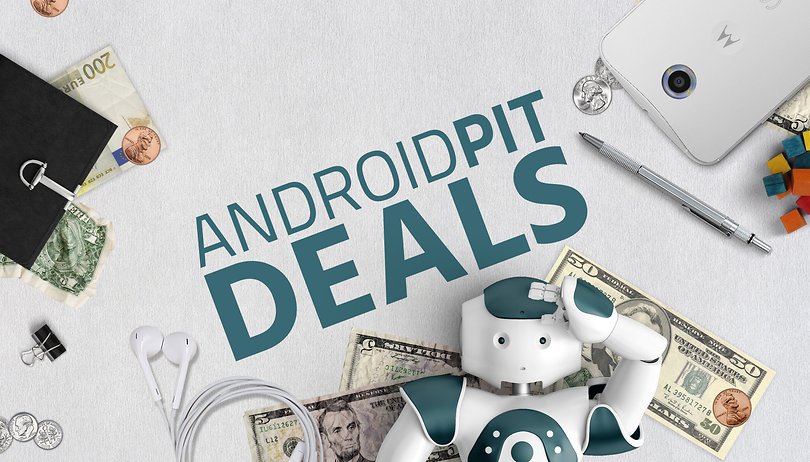 Are you someone who gets easily distracted while working or studying? Do you wish to increase your productivity and focus? Today's deal showcases Focus@Will, music channels scientifically optimized to increase your attention span, starting at $29.99 - that's 79% off - in our AndroidPIT Deals Store.
Focus@Will offers you 50 channels worth of specially curated music that will help reduce how often you get distracted. This is great for at work or when studying for that super important exam. Your productivity levels will go off the charts, no coworker or loud surroundings will be able to break your concentration. Compatible with Android, iOS and Sonos, and of course on your computer via browser, deep concentration music is your key to success.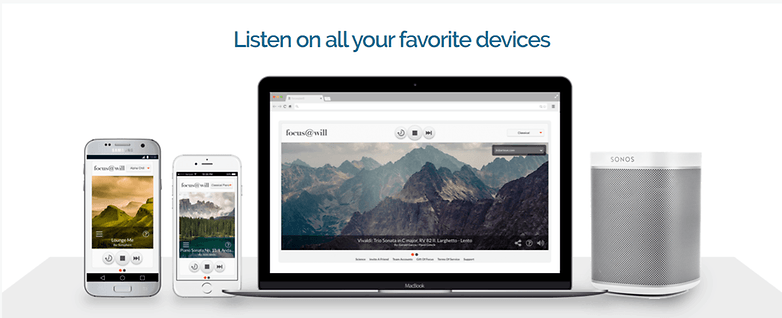 Focus@Will is available in the form of various licenses: get a one year licence for $29.99 (down from $120.00), a two year license for $49.99 (down from $240.00) or a lifetime license for $149.99 (down from $1,200.00) in our AndroidPIT Deals Store. But hurry, the deal ends soon.