Deal: FRESHeBUDS Bluetooth earbuds – 71% off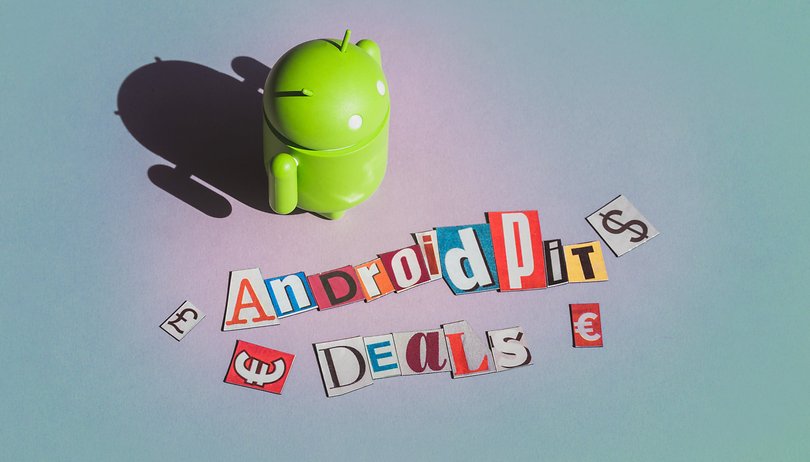 You can do just about any activity with the FRESHeBUDS Bluetooth earbuds. Take them camping and go swimming or paddle boarding. They're also impact and water resistant. Get started on enjoying your favorite music during your summer adventures and pick up these earbuds for only $29 – that's 71 percent off – in our AndroidPIT Deals Store.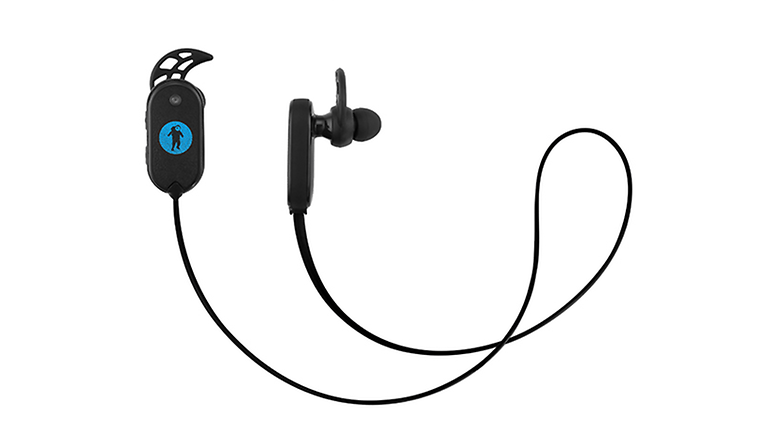 Imagine getting in great shape with fun activities while your favorite music fuels your energy. The outside world will be silent as these noise-canceling earbuds give you high-quality sound for eight hours straight. You won't have to worry about a cord in your way because they're Bluetooth enabled.
The FRESHeTECH Bluetooth earbuds were designed for your active lifestyle. They are set to withstand lots of punishment while secure flaps keep them attached at all times. The earbuds are water resistant and made for swimming and kayaking. They are comfortable, sturdy and easily fit in your ears.
You can keep your phone 30 feet away and the FRESHeTECH Bluetooth earbuds will keep working. You only need to recharge them for 90 minutes and you're all set. Normally, these lightweight earbuds cost $100 but in our AndroidPIT Deals Store you can get them for $29 – that's 71 percent off. But hurry over, this sale is done in four days.