Deal: G Cloud Unlimited Backup – 93% off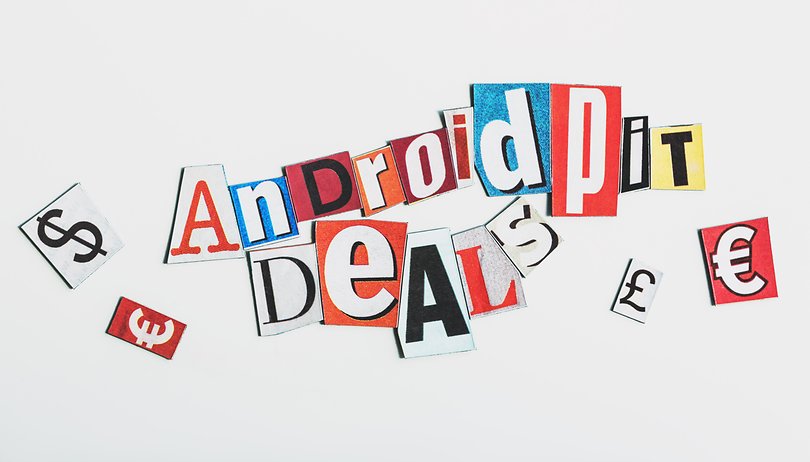 You should ensure everything on your Android device is backed-up. This will make it much easier for you to restore your important information in case your smartphone is lost or stolen. Now you can back everything up in one tap with the G Cloud Unlimited Backup system. It's only $29 in our AndroidPIT Deals Store – that's 93 percent off.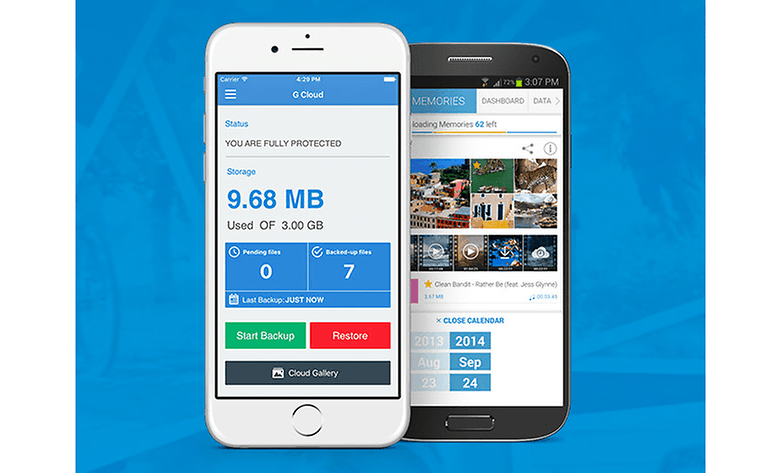 If your phone is stolen, lost or the data is somehow wiped, it is very difficult to get it back. This information on your device is highly valuable and keeping it safe is essential. The G Cloud software backs everything up on your device with just one tap.
The G Cloud software uses secure AWS military-grade cloud encryption used by Amazon so you know that your data is safe. Keep your contacts, photos, messages, timeline and much more on your device while enjoying peace-of-mind. You can view all your backed up information on G Cloud's interface.
The G Cloud system does so much more like locating your phone when it's lost or stolen and allows you to keep multiple devices on the platform. Get this secure software now for five years from our AndroidPIT Deals Store at a 93 percent discount. That's $29 down from the original price of $480. Hurry over, this deal ends in six days.