Deal: Getflix Lifetime Subscription - 88 percent off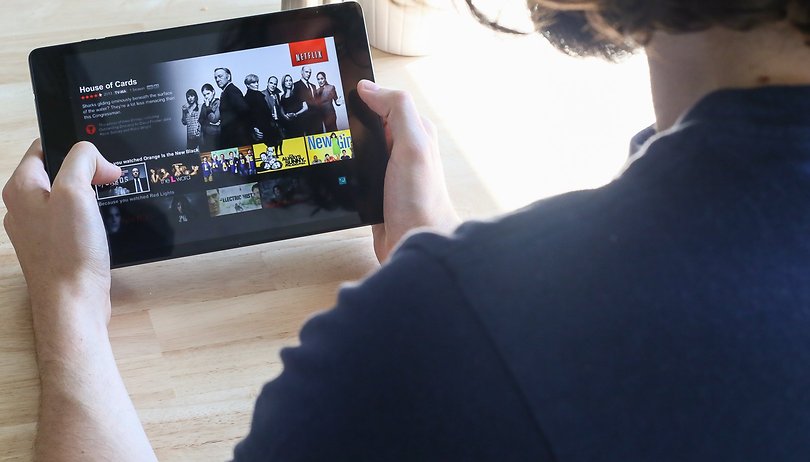 Have you ever tried to watch TV outside of your native region only to discover that access is restricted? We have, and that's why we're offering you this awesome lifetime subscription to Getflix for only US$39. With it, you can access popular streaming services, such as Netflix and Hulu, from anywhere in the world.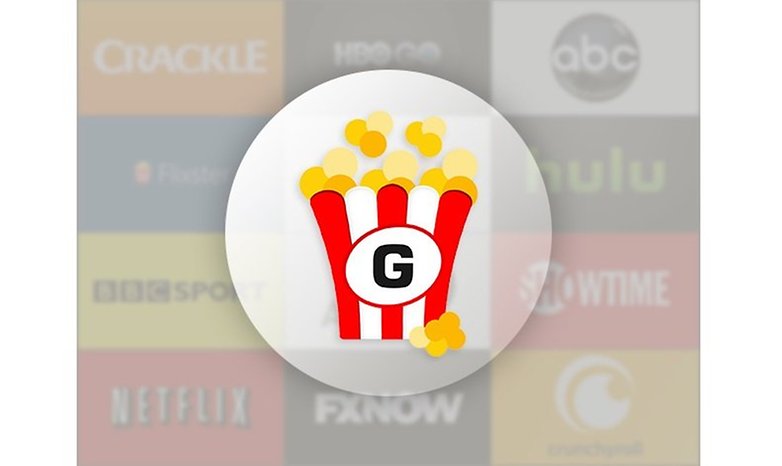 Rather than use a traditional, complex, slow VPN, Getflix is a simple, fast solution that unblocks more than 100 streaming channels around the world. What's more, Getflix is compatible with Android, iOS, Windows, Mac and other systems so you can continue to watch movies, sports and TV wherever life may take you.
Key Getflix benefits:
Access popular global streaming services from anywhere around the world
Access to more than 50 VPN nodes
Enjoy a fast and reliable solution for watching TV, listening to online radio and more
Benefit from easy-to-use Smart DNS technology
Get a free, optional VPN and SmartVPN account to encrypt all your traffic with 256 Bit SSL encryption
Use with all of your favorite devices
Utilize the services without needing to install any software
Allows access to SmartDNS network from unlimited devices
Pick up the Getflix lifetime subscription for 88 percent off from the AndroidPIT deals store today and say goodbye to region-locked content.
More great online tech deals up for grabs right now: