DEAL: Lifetime subscription to Getflix for only $39 - that's 88 percent off!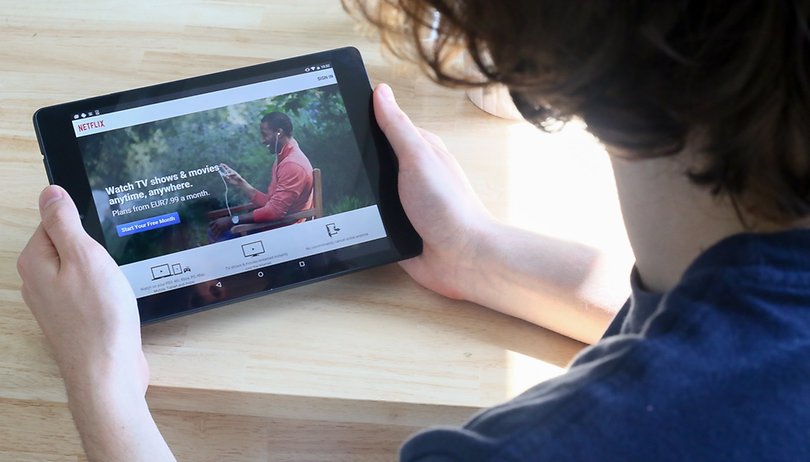 Getflix enables you to use streaming services like Netflix and Hulu from anywhere in the world. Instead of working like a VNP, which can often be frustratingly slow, it only reroutes the traffic you need to stream, leaving you free to use the internet for other tasks without disruption. Now, you can get a lifetime subscription to Getflix for just US$39 in the AndroidPIT Deals Store – that's 88 percent off.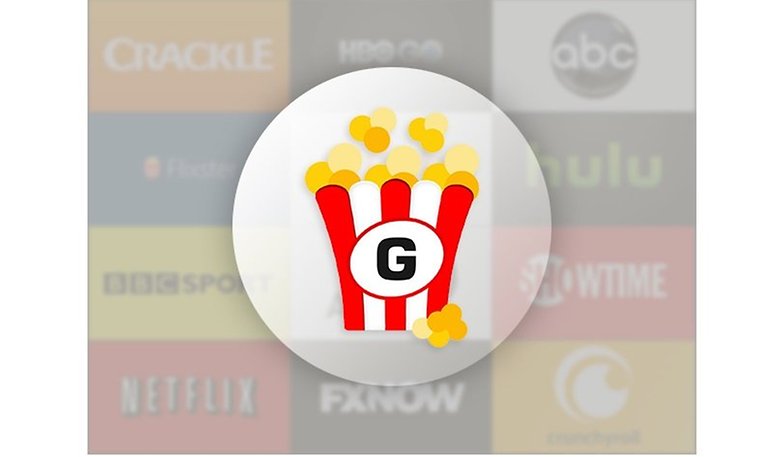 Travelling abroad and not being able to access your favorite shows is a pain. Normally, the only solution is to use a painfully slow and unreliable free VPN, or pay for one that offers better performance, but still slows down your internet across the board while you stream.
Getflix is the solution you've been looking for. It uses Smart DNS technology, and only reroutes the traffic needed by the streaming service you're using, so the rest of your browsing and downloading continues unaffected.
It opens up international access to more than 100 streaming channels, so you can watch movies, TV, sports, and more wherever you are in the world. It works on Android, Windows and a load of other devices too.
You can get a lifetime subscription to Getflix now for just US$39 at the AndroidPIT deals store.