If you want a Bluetooth speaker that is rugged and waterproof then the HomeSpot speaker is the ticket. Get excellent audio anywhere, anytime with this rugged weather-proof system. Pick it up right now for only $29.99 – that's 62 percent off – in our AndroidPIT Deals Store.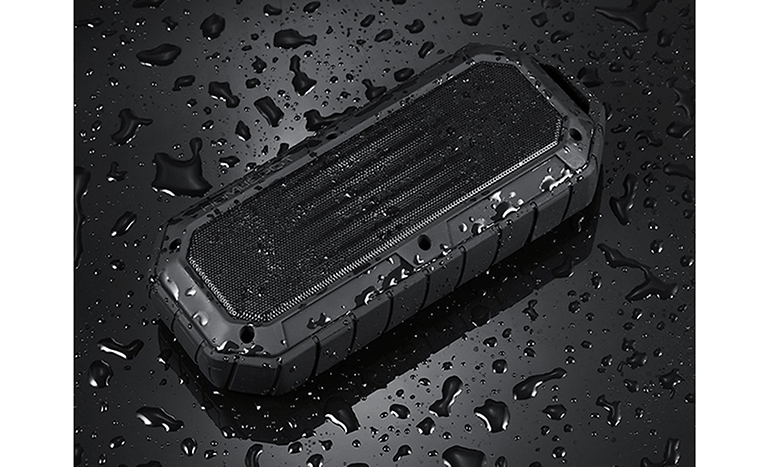 When you're enjoying outdoor activities you need a speaker system that's rugged and can keep up with your adventures. It's Bluetooth enabled so you'll be able to listen to all your favorite music without messy cords. The audio quality is top-notch and there's even a built-in noise-canceling microphone for calls.
The HomeSpot Bluetooth speaker won't be destroyed by dust or water. It holds an IP66 rating and is rubberized for impact resistance. The strong body protects two high-performance 6W acoustic drivers and a passive bass subwoofer.
Pick up the HomeSpot rugged waterproof Bluetooth speaker for only $29.99 – that's 62 percent off the retail price of $79.99. But hurry over, this special ends soon.