Deal: Become a hirable web developer in 12 weeks, for just $39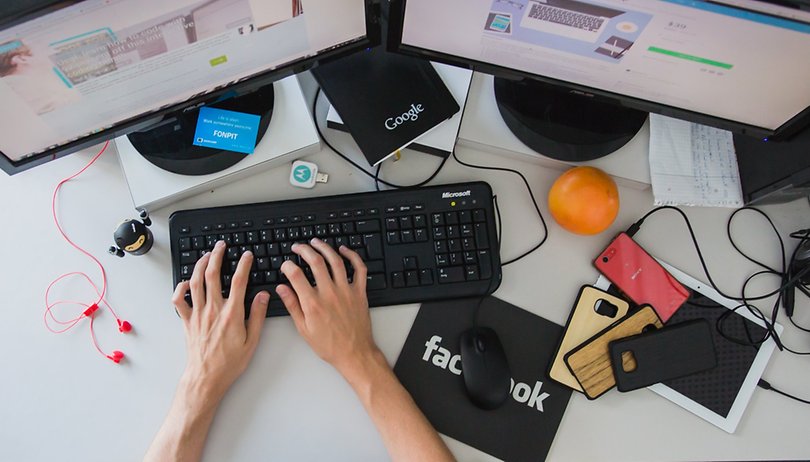 The median annual wage for a web developer is more than US$73,000, according to the U.S. Bureau of Labor Statistics. if you want to upgrade your career and your skillset, get training – and get hired – with Coder Manual's intensive Interactive Coding Bootcamp, now just US$39 in the AndroidPIT Deals Store.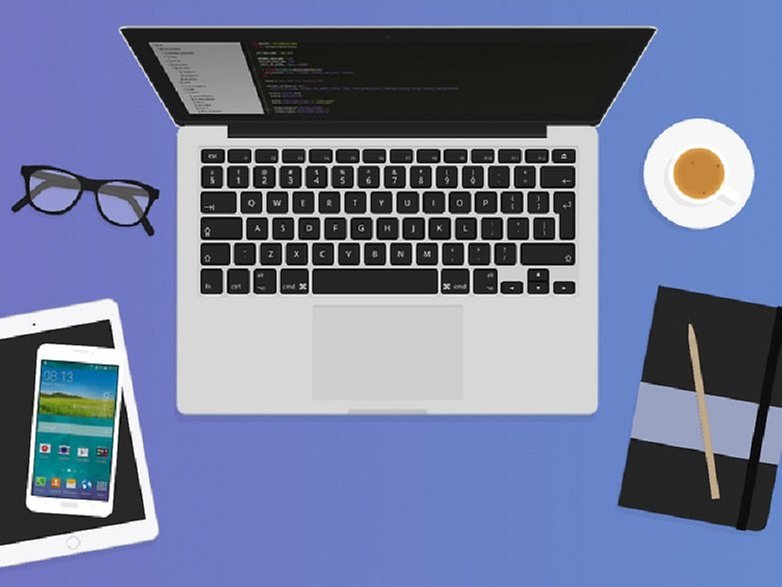 Coding is fun and all, but let's get serious – programming is a massive, ever-exploding business and an increasingly sought-after career path. It may be time to see if you've got what it takes, and you'll know the answer to that question in as little as 12 weeks if you pick up this Coder Manual Interactive Coding Bootcamp, which now has 92 percent off and costs just US$39 – in the AndroidPIT Deals Store.
The bootcamp takes 12 to 18 weeks (depending on your own pace), and offers an industry's worth of knowledge and training. it takes you from the basics of web development to advanced full-stack skills geared towards getting you hired as a web professional.
Your live instruction and 33 hours of video content cover everything, including HTML, CSS, Javascript, jQuery, Ruby on Rails, Git, databases, APIs, servers, HTTP, Bootstrap, Stripe, e-commerce, object-oriented programming, membership systems and user profiles. Your coursework will coordinate these newfound skills into creating a portfolio of working apps – a living, functioning testament to your proficiency for every hiring manager to see.
Another huge bonus of the Interactive Coding Bundle is that you'll also get a career-focused downloadable e-book with a comprehensive guide to walk you through getting hired in the field of software engineering. If you think it's time for a career change or you just want to try your hand at software development, pick up this course for 92 percent off now.
Coding not your bag? Check out more great tech deals available right now: