Deal: huge discount on 3-in-1 universal smartphone camera lenses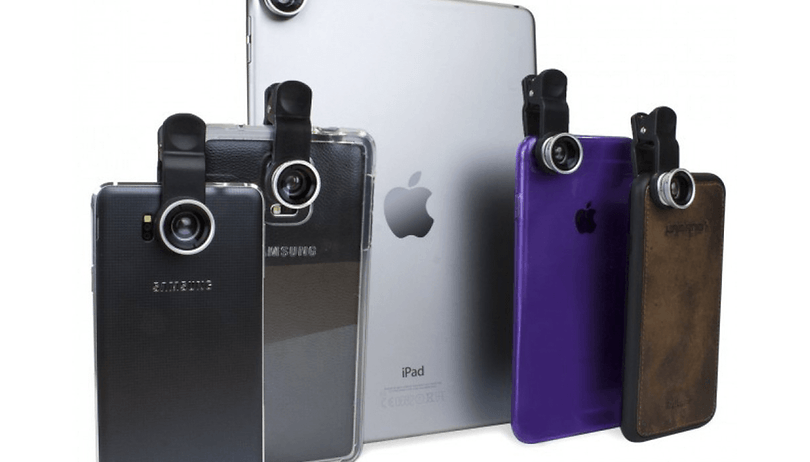 Take your smartphone photography to the next level with today's special offer. Thanks to our friends at MobileFun, you can get a 3-in-1 lens set that fits any smartphone for just £7.49 for our UK readers or US$9.99 for those of you in the US. The offer is valid until December 18. To claim it, just head to MobileFun and enter the coupon code found below at checkout,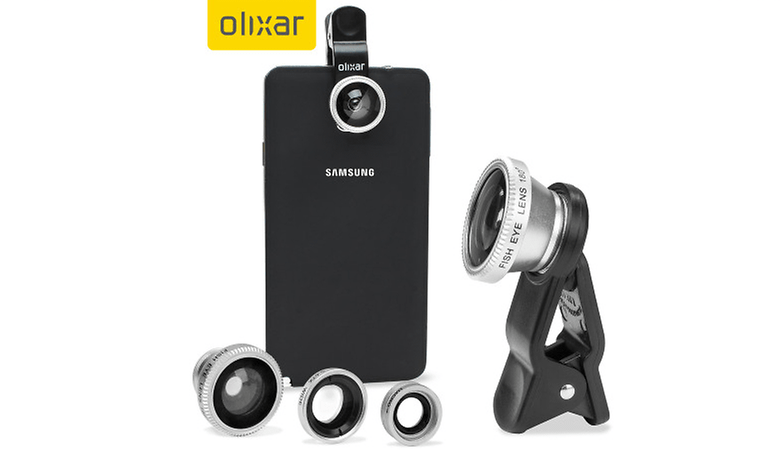 Although smartphone cameras have come on in leaps and bounds in the past few years, they are still limited by their tiny, compact lenses. But the solution is at hand. The Olixar 3-in-1 universal clip camera lens broadens your smartphone camera's pallet considerably. It can be attached to any smartphone or tablet with ease and you can choose from fish-eye, wide-angle or macro lenses.
Whatever your smartphone photography aims, the Olixar 3-in-1 camera lens has just what you need. And now you can get it for a bargain price: just £7.49 in the UK and US$9.99 in the US.
In the UK, enter APUK50 at checkout when you visit MobileFun.co.uk.
In the US, enter APUSA50 at checkout when you visit MobileFun.com.
The offer ends on December 18.
For more great offers from MobileFun, check out its US deals page or their UK deals page.