A private business line is professional and will make you more marketable. It will also give you a healthy separation between your personal and business communications. There are many other benefits and you can get all of them with a lifetime subscription to a private business line from Hushed for only $25 – that's 82 percent off in our AndroidPIT Deals Store.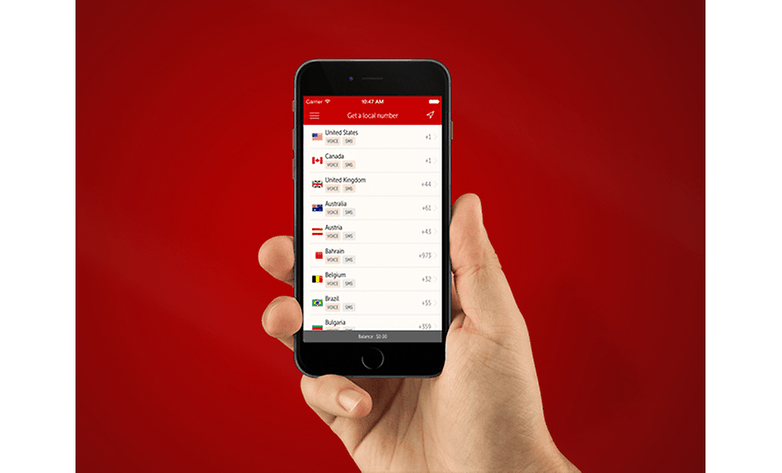 A private business line can give your professional life a boost with better communications with your contacts. Instead of handing out a personal number to your business contacts, you can give them a professional private business number. This looks more professional plus it is good for a healthy work/life balance.
The Hushed private business line lets you choose from over 100 area codes in North America. From this line you can make calls, send text messages and set up a voicemail. You get the North America 365 plan that includes 3,000 text messages plus 500 minutes per year. You can also use your data or a Wi-Fi connection.
This private business line from Hushed comes with a lifetime subscription so you'll always keep the same line. Get this professional communication tool for only $25 right now in our AndroidPIT Deals Store – that's 82 percent off the original price of $145. This deal will only last five days so hurry over now and make your business better.