Deal: ibVPN family plan 3-year subscription - 80% off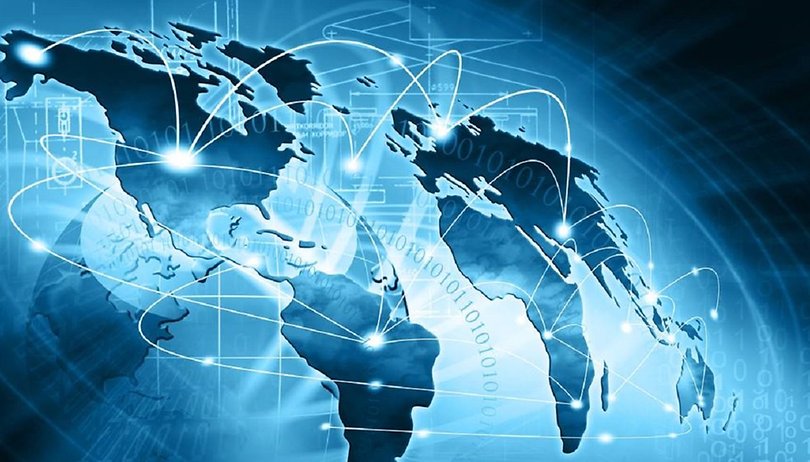 Secure internet freedom and privacy for the whole family with today's deal. We're offering a three-year subscription to ibVPN's family plan, which can connect up to three devices simultaneously so no one has to go without protection. Get a three-year subscription now for just US$99 – 80 percent off – in the AndroidPIT Deals Store.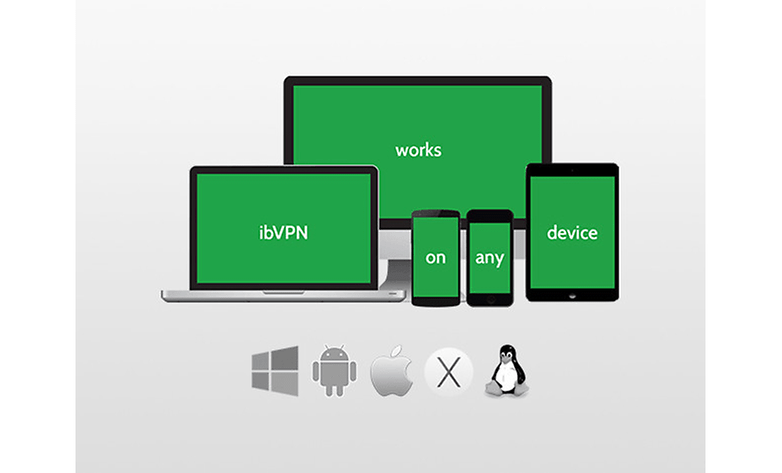 With ibVPN, you get the highest quality services usually offered by VPNs, such as online privacy, a way around geo restrictions and access to a host of high-speed servers scattered around the world. The difference is that you can get it for the whole family in one package. ibVPN's family plan allows up to three devices, whether they be PCs, laptops, tablets or smartphones, to connect through its servers simultaneously. This way, no one in the household need go without a secure and free internet connection.
With this three-year subscription, you can stream from geo-restricted sites like Netflix, iPlayer and HBO without any trouble, no matter where in the world you are, use torrents with 256-bit encryption and block web surveillance and hackers.
To take advantage of ibVPN's superb service and keep the whole family's internet use private and unrestricted, pick up a three-year family plan for just US$99 – 80 percent off – in the AndroidPIT Deals Store now.