Deal: iFixit 64 bit driver kit – 30% off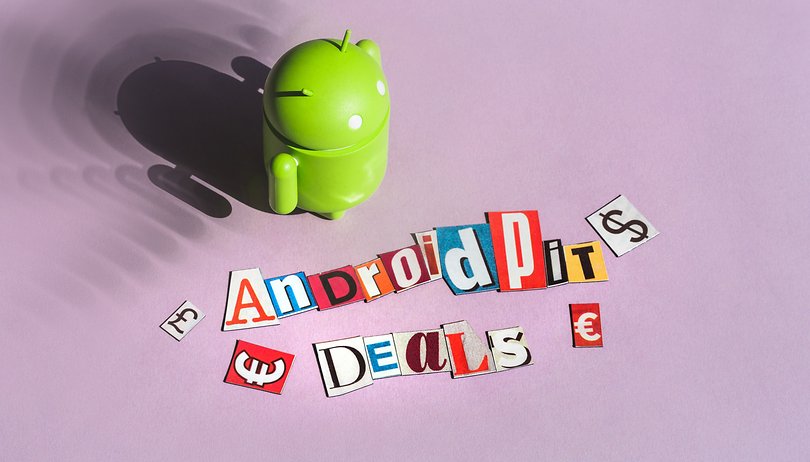 If you enjoy taking apart your gadgets and saving money on repairs and upgrades then you should get a tool set that has different bits so you can modify almost anything. The iFixit 64 bit driver kit gives you the power to make quick repairs with tons of different electronics. You can get the whole set plus the universal driver for only $34.95 – that's 30 percent off – in our AndroidPIT Deals Store.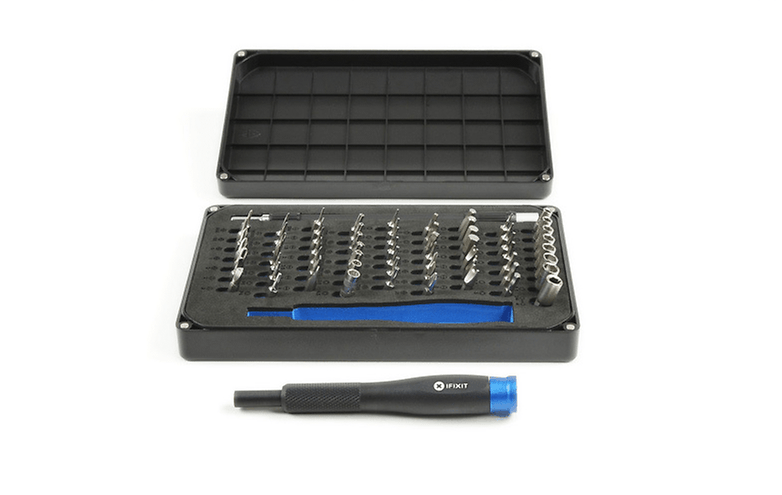 If you want to get started on repairing or modifying your gadgets then you need a driver kit with enough bits to do almost any job. The 64 bit driver kit from iFixit was curated from thousands of repair guides so that it works with almost any gadget regardless of manufacturer. Repair cell phones, game consoles, wearables, laptops, desktops, tablets, and many more.
There are many tricky repair and modification situations where the iFixit system can help you. It has a flexible extension tool so you can reach hidden screws without having to remove other parts. You can get to your SIM cards with the eject tool. It comes with a case so you can safely take it anywhere.
With this kit, you can save a lot of money by doing your own repairs on your devices. This system can also be used for household repairs so you'll save even more. Get the iFixit 64 bit driver kit now for just $34.95 – that's 30 percent off the original price of $50 – in our AndroidPIT Deals Store. Hurry over, the offer only lasts for a week.