Deal: Innori VR headset – 32% off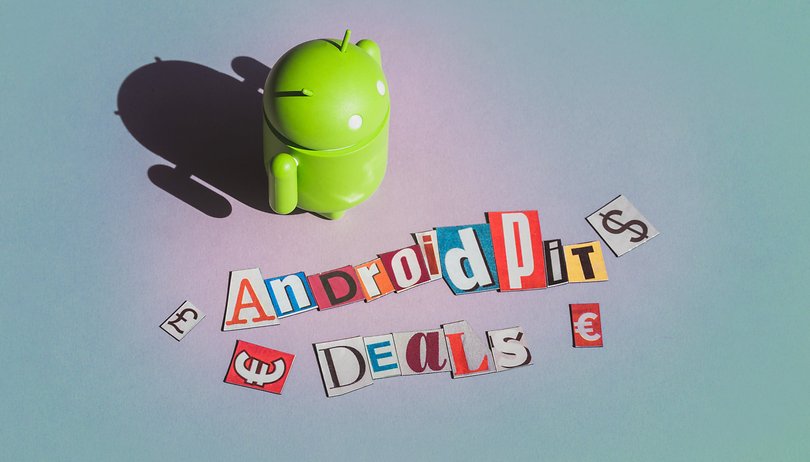 Virtual reality is the new reality. It's immersive and thrilling. You can go into a completely new world and discover different realities with 360 degrees of entertainment. Now the comfortable, versatile Innori VR headset is available for only $33.99 – that's 32 percent off – in the AndroidPIT Deals Store.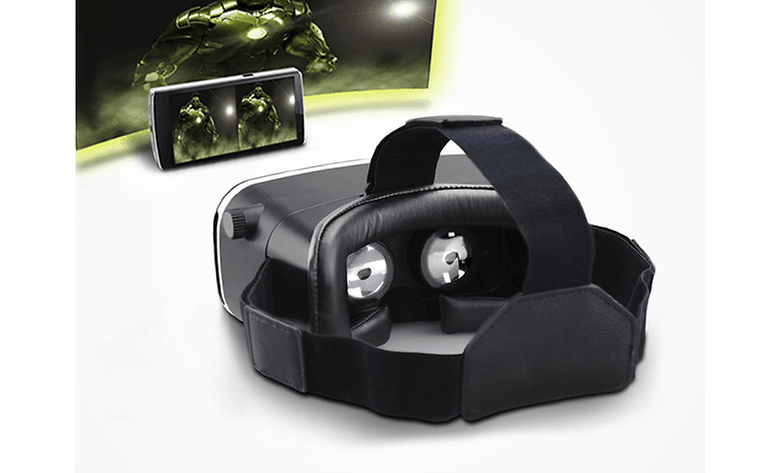 The Innori VR headset takes you into a new reality and all you need is a smartphone. Once it's in the VR headpiece you just can play video, watch games or look at pictures with incredible range. It's adjustable so you can set the distance and size of images with ease.
The future of media is in virtual reality. Many games are already optimized for VR and soon more will follow suit. But soon our social lives could change. In the near future you could be experiencing events and excursions with friends on VR. There are already some platforms that facilitate this.
Get an intense, immersive entertainment and social experience with the virtual reality headset from Innori. It's available for the low price of only $33.99 – that's 32 percent off the original price of $50 – in our AndroidPIT Deals Store. Hurry over, this special only lasts four days.