Deal: interactive coding boot camp - 92% off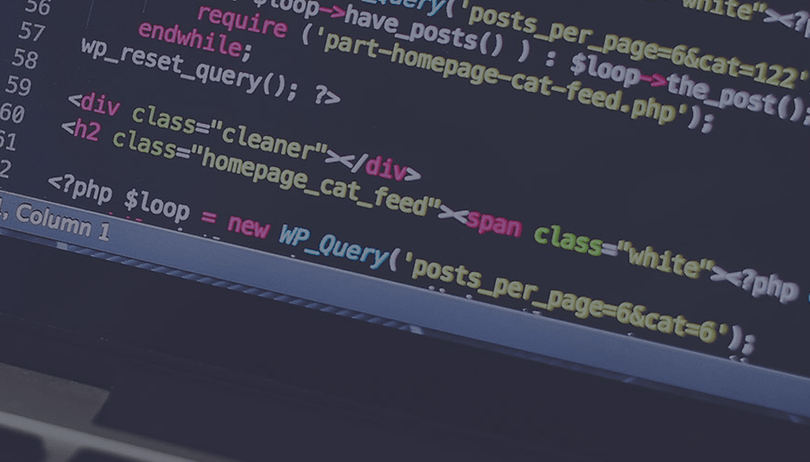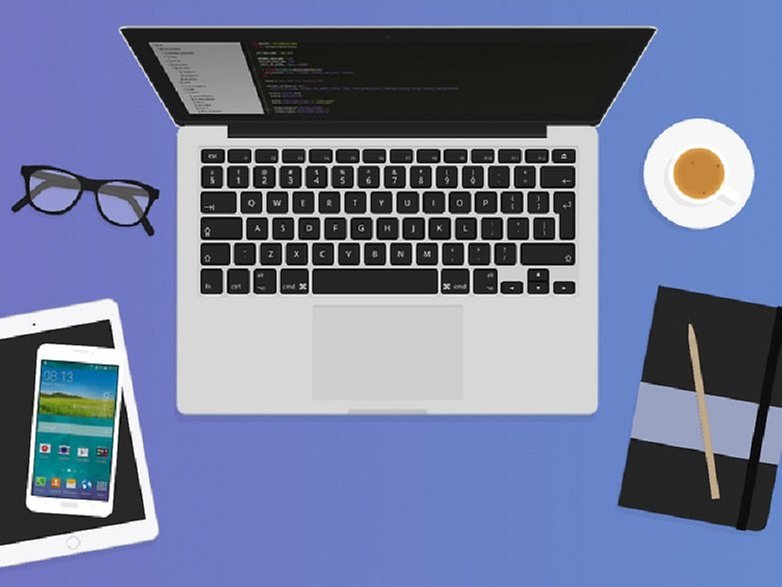 This robust and exhaustive curriculum will see you navigate the essential landmarks of the coding world. From front-end development tools like HTML, CSS and Javascript to back-end tools such as Ruby on Rails and Node.js, nothing is left to chance, ensuring you get a jump start in the job market.
Live tuition is included on top of the 33 plus hours of video content, and there's also advice and assistance on offer to help you get going on the great job hunt.
You will walk away from this course with an understanding of computer science and algorithms, and your portfolio will hold real-life apps that demonstrate your abilities.
Get a place in the interactive coding boot camp now for just US$39 - 92 percent off - in the AndroidPIT Deals Store.