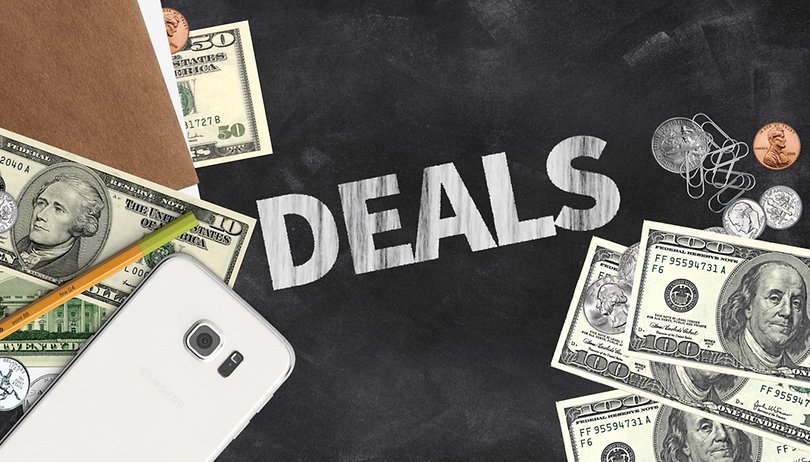 Deal: interactive coding bootcamp – 92% off
Creating your own app can be a profitable enterprise. If you've ever dreamed of making a successful app or becoming a web developer, then we have the program to get you there. The interactive coding bootcamp by Coder Manual is a thorough 12-week training program that gives you the fundamentals for app and web development. This robust set of courses is available now for just US$39 – 92 percent off – in the AndroidPIT Deals Store.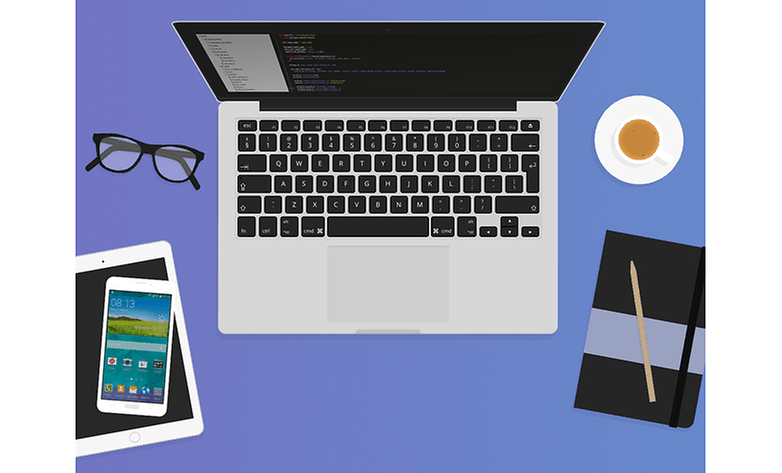 Becoming a marketable web and app developer is easy with this interactive coding bootcamp from Coder Manual. Since web developers are in such high demand, you can get the tools you need for a very profitable position in a number of different companies and industries.
This developer bootcamp includes more than 33 hours of real-world video training courses from some of the leading academic institutions from around the world including Harvard and Stanford universities. You get one-on-one assistance from some of the best mentors in their respective fields. You also receive live instruction so you know you're getting the most up-to-date information available.
The interactive developer bootcamp does not end with the courses. When you finish, you get job-hunting assistance with a downloadable e-book on how to get hired as a full-time web developer. You can create an app and a web developer portfolio to get you started on your own business.
Pick up the interactive coding bootcamp package today for only US$39 – a savings of 92 percent – in the AndroidPIT Deals Store.