Deal: Java Essentials for Android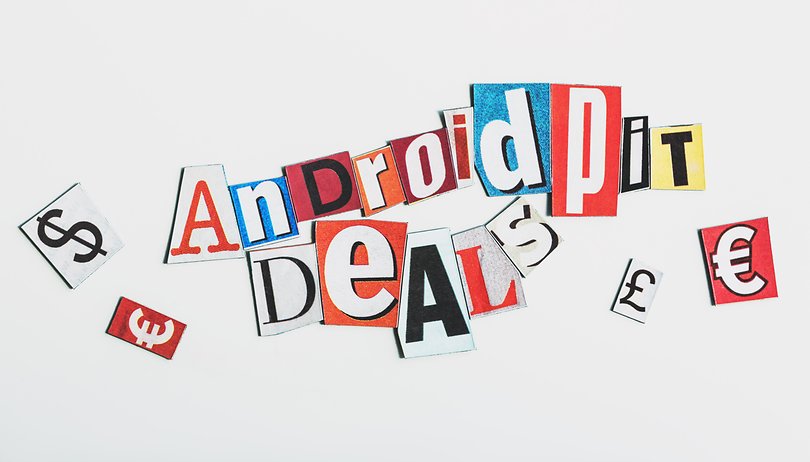 If you want a lucrative career in app building then learning Java is essential. Java is the language behind Android apps and understanding it can give you the keys to independence as an app developer. Get a course bundle with a university professor now in our AndroidPIT Deals Store for only $34.00 – that's 62 percent off the regular price.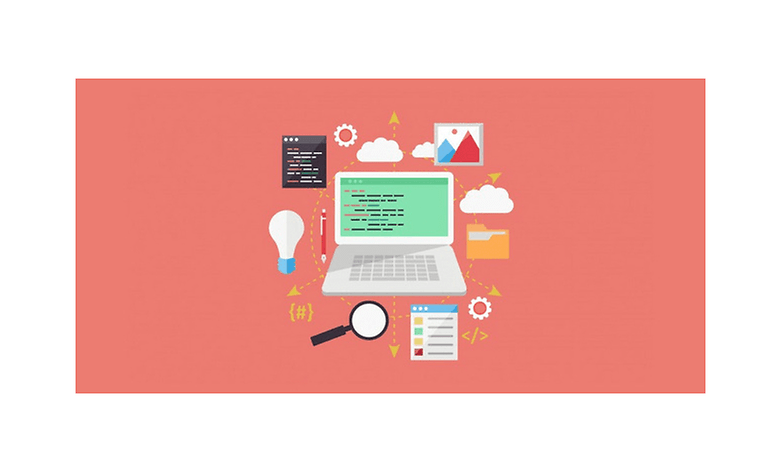 If you have an idea for an interesting app then you should make it a reality. But to get started on a career as an app developer you need the programming language to be truly independent. Java is the foundation of app building and we have a course bundle that will teach you what you need to get your career started.
This online Java course introduces you to Android Studio IDE and walks you through making apps. You get online hands-on labs and exercises using up-to-date university tested methodologies. This course bundle will get you prepared to succeed in a profession as an Android developer.
Right now, in our AndroidPIT Deals Store, we have a special on this Java Essentials course bundle. Get the complete package for only $34.00 – that's 62 percent off the regular price of $89.00. But head over soon, this deal ends in mere hours.