The award-winning and massively popular space simulator game Kerbal Space Program is now available on Steam and we have an extra special offer for you. Pick it up for the low price of $13.59 – that's 66 percent off – in our AndroidPIT Deals Store.
I am currently looking for a new professional challenge.
What do you think?
Kerbal is considered one of the best simulation games in the past five years and now you can quickly download it to your PC. The full-fledged and scientific flight simulation game is ready to launch you into new frontiers and adventures. Explore strange worlds and seek out new life and new civilizations. Well, Star Trek references aside, this is a great game and you'll get a customized experience.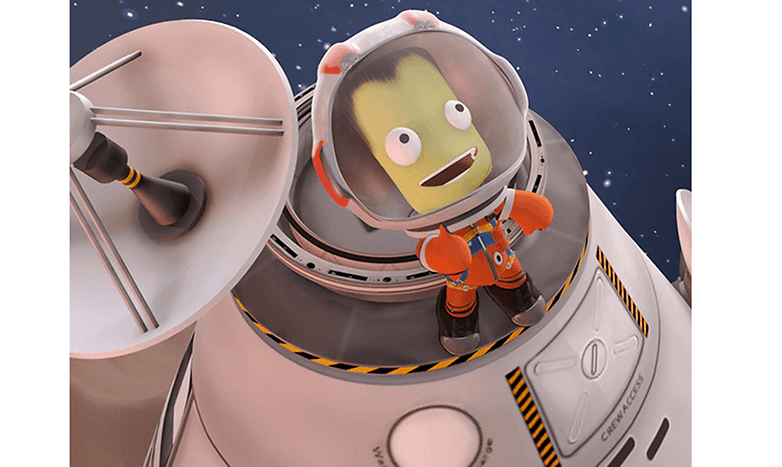 The Kerbal planet is enough to explore on its own but you also have a diverse number of moons, planets and even other galaxies. This game is truly massive. You can play with real ships and take full control of the staging sequence. You can even create bases on distant planets.
Take control of your destiny and create your own unique space adventure. Pick up Kerbal Space Program for only $13.59 – that's 66 percent off – in our AndroidPIT Deals Store.