Deal: last chance to save $400 on 1TB cloud storage backup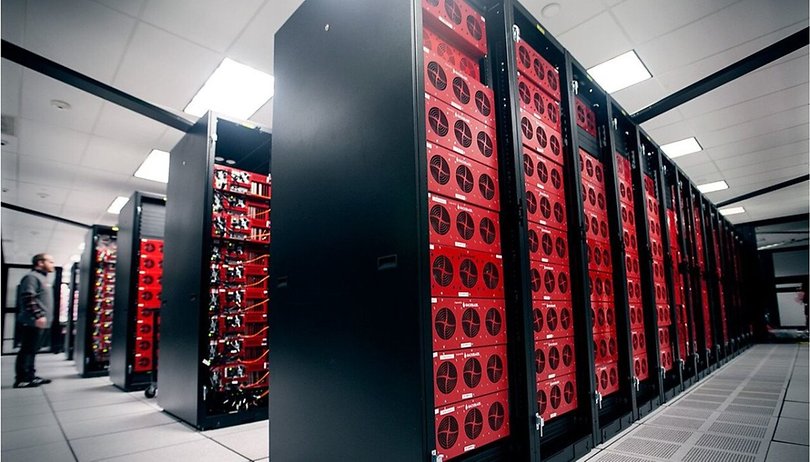 Cloud storage is quickly becoming the only sensible option for securing large amounts of data. Whatever you want to store, SkyHub offers the only backup solution you will ever need, for life. You can now get a lifetime subscription to its secure 1 TB cloud-based storage solution for just US$49.99 – 88 percent off – in the AndroidPIT Deals Store.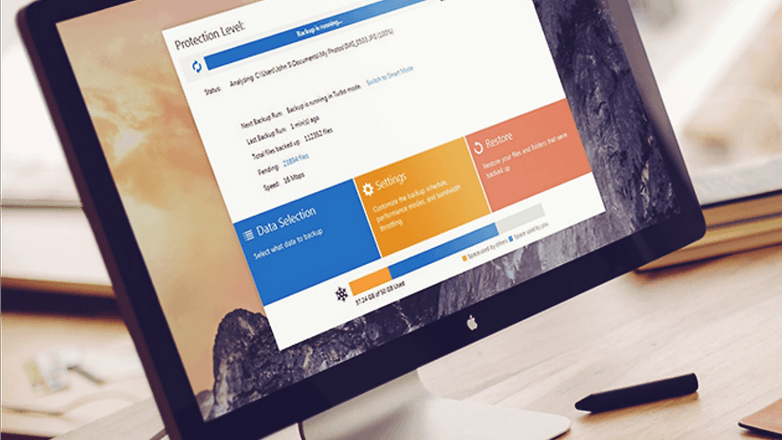 With our lives migrating ever more towards the internet, cyber data loss can be a devastating blow. Fortunately, it is easily avoided. One of the best means of doing this is to place your data in cloud-based storage. The only downside is that this can often be expensive. Luckily, the AndroidPIT Deals Store has a superb deal that will keep your data safe for as long as you live.
SkyHub uses advanced encryption security to guarantee your data is kept safe, and is one of the best cloud storage solutions available. You can set up automatic backups on up to four computers and ensure that all your data from any device you own is safe and secure.
The package we have on offer is for a lifetime subscription to 1 TB of storage space, so you never have to worry about it again. You can get a lifetime of guaranteed data security now for just US$49.99 – a saving of US$450 – in the AndroidPIT Deals Store.