Deal: These classes make you healthy, wealthy and wise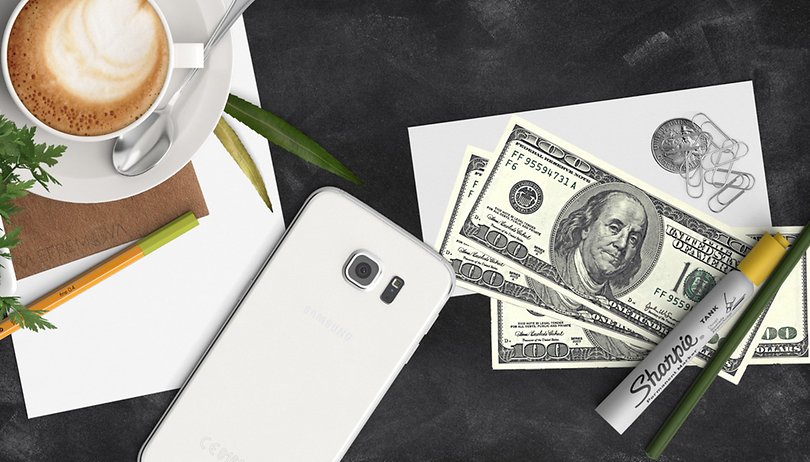 We have a special deal on a huge selection of courses. These fun, engaging and informative online classes can help improve your personal and professional life. Now you can get 30 percent off the original price of any course. Jump over now: this deal will only last until May 15, 11:59pm Pacific Time. Just follow this link and type the code MAY30OFF into the box at the top of the screen.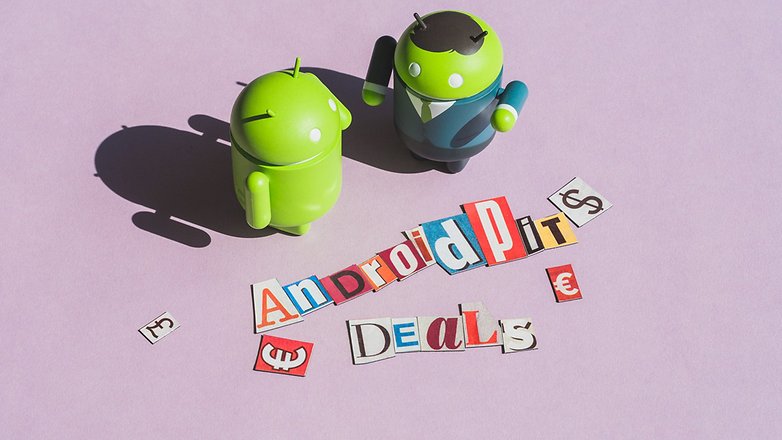 Become proficient in a topic of your choosing and take steps to improve your personal or professional life through a fun and easy-to-follow course. Become more marketable with valuable classes from from top professionals. Live a happier and healthier life with interesting training from leading experts in their respective fields.
Learn marketable skills you can apply in high-paid careers across many industries. You can learn how to code and become proficient in web development. There are business courses on finance, management, operations, project management, marketing and many more profitable areas. You can even get training on how to turn your creativity into a high-paying job through courses on web design, app design, animation and many others. Imagine having these skills on your resume in your next interview.
With Udemy you can learn skills to improve your personal life as well. Learn from leading experts in the fields of health, fitness, fashion, stress management, productivity and a lot more. You can also learn a language or improve your English. The possibilities are almost endless.
Enrich your life, learn about the world, pick up lucrative skills and improve your well-being with these popular, top-rated Udemy online courses.
Now, you can get a class of your choosing with 30 percent off the regular price. Get started on a better life with these courses that have the potential to make you healthy, wealthy and wise. Make sure you use the code: MAY30OFF to get your discount on these valuable online classes. Hurry over, this deal will only last until May 15 11:59pm Pacific Time.