Deal: 9 expert web design courses for $39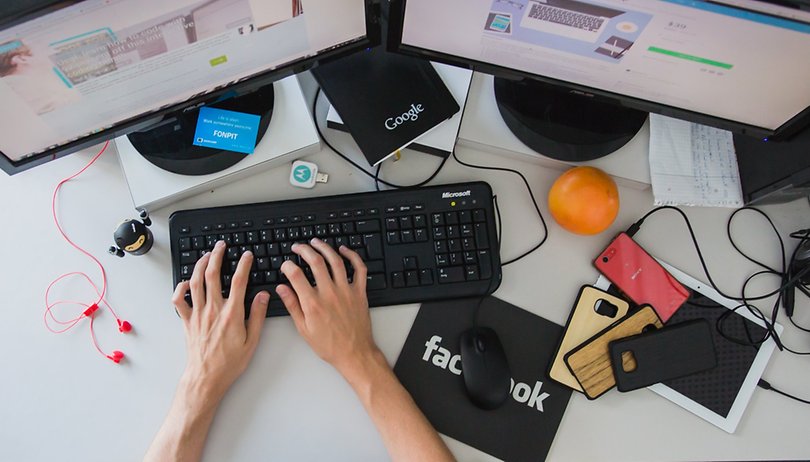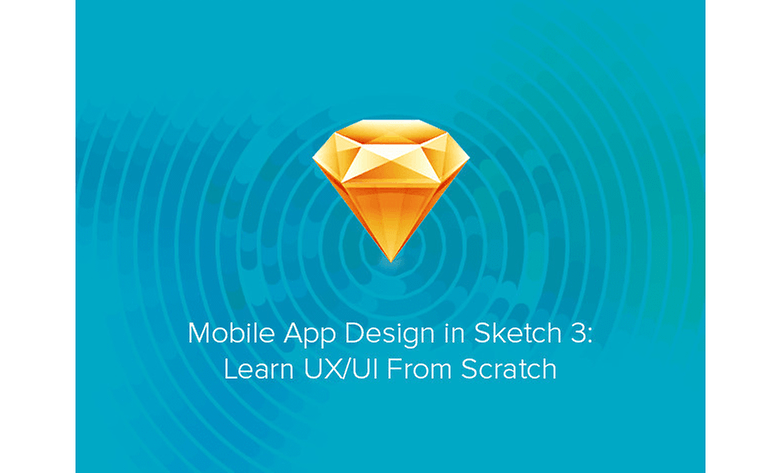 Web design is evolving into a huge and multifaceted domain, with more users coming through more modes of access than ever before, whether it be a PC, tablet or smartphone. To design effective websites, you need to know how to create adaptable designs that function across different platforms.
The Learn to Design 2016 course bundle comprises nine courses, totalling more than 57 hours of tuition. It covers all the essentials for finding your way in the world of web design.
Build responsive, elegant websites that will get you career on the move by picking up the Learn to Design 2016 course bundle for just US$39 – a saving of 96 percent – in the AndroidPIT Deals Store.