Deal: lifetime premium VPN subscription - 94% off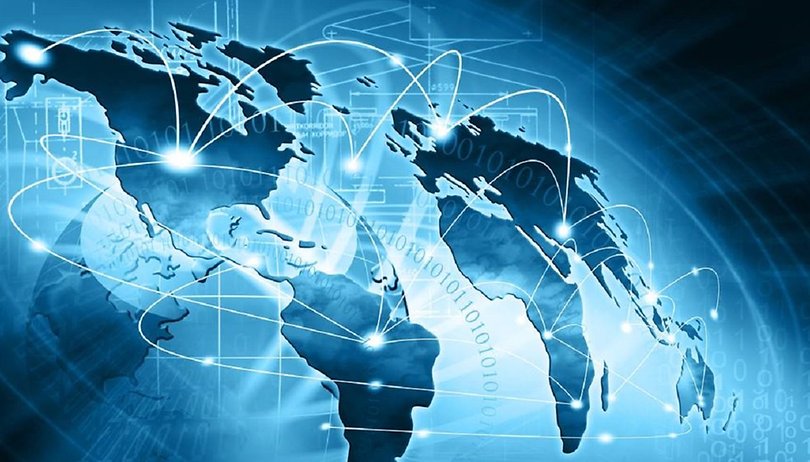 Cover all your devices in the freedom and safety of a VPN with today's deal. ZenMate VPN is one of the fastest-growing security solutions for businesses, and we're offering a great chance to see what all the fuss is about. You can get a lifetime premium subscription to ZenMate VPN and make a massive saving of 94 percent – it's now just US$49 in the AndroidPIT Deals Store.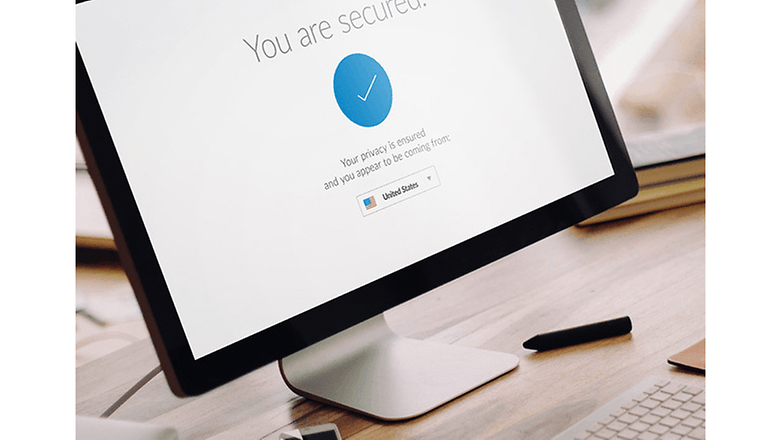 There's no need to take risks with your online security: a VPN is the ideal security solution, keeping you safe from hackers and malicious websites by encrypting all your browser traffic and routing it through a proxy located in one of 11 countries currently available.
This keeps you safe while browsing, but you also get to access geo-restricted content, whether it be websites that are blocked in your country, certain videos on YouTube, or streaming services such as Netflix or BBC iPlayer.
You get all of these advantages while maintaining a super-fast connection. You also get to use it across as many devices as you need, for a whole lifetime. Don't miss out, get all this for only US$49 in the AndroidPIT Deals Store – a saving of 94 percent.