Deal: Lifetime subscription for the secure Le VPN – 88% off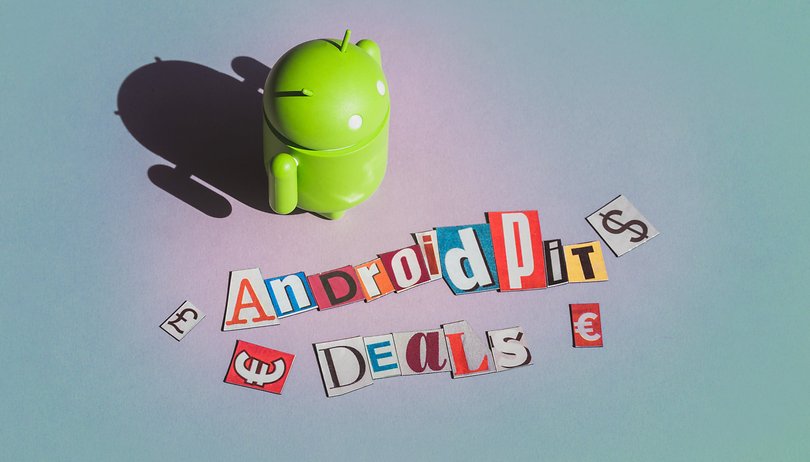 You can access the internet with no geo-restrictions on your content with a VPN. With the Le VPN, you get the highest security for your device. It has military-strength encryption with secure access to over 700 servers in 114 countries. Get a lifetime subscription to the Le VPN now in our AndroidPIT Deals Store for only $69 – that's 88 percent off.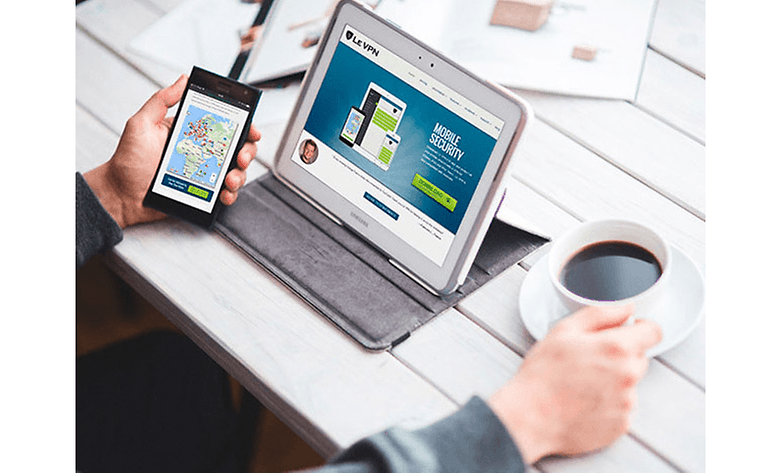 A VPN gives you access to geo-restricted content from countries outside of your current region. This is excellent for travelers. You can access your movies, TV shows, music and many other types of media from different regions when you have a VPN. You can bypass these locks and get everything you want.
The Le VPN is fully-encrypted so you can have peace-of-mind while you surf the internet from anywhere. This is top-secret level (AES-256) encryption for your VPN. You can seamlessly switch between over 700 servers in 114 countries with reliable, safe, custom client software. This is confidential with no traffic logs kept, guaranteed.
The app is easy-to-use and is compatible with Android. Get all of your content delivered through this secure VPN for only $69 – that's 88 percent off the regular price of $597 at our AndroidPIT Deals Store. Hurry over, this is a limited time offer.