Deal: Lifetime subscription for the ZoogTV VPN – 94% off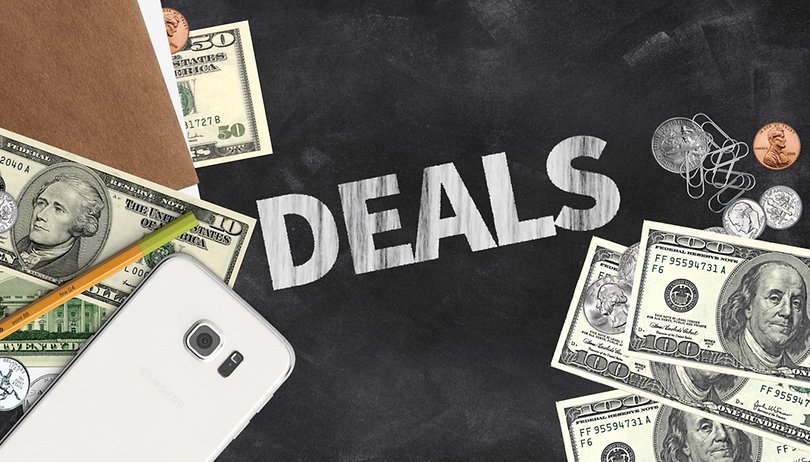 Get online security for your VPN for a lifetime with a subscription to the ZoogTV VPN. You get unrestricted access to the internet without geo-restrictions, whether you're on a private or public network. You can get the ZoogTV VPN right now for only $39 – that's a whole 94 percent off the original price in our AndroidPIT Deals Store.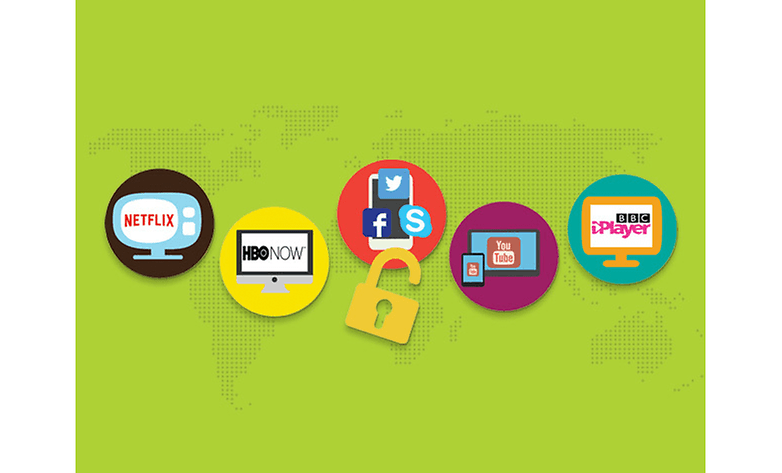 The ZoogTV VPN is a excellent option if you want to get all of your favorite media with no geo-restrictions. The company aims to give its customers fast and trouble-free connections anywhere in the world. It unblocks streaming services anywhere from hand-picked servers.
With the ZoogTV VPN, you can rest assured that your security is taken seriously. The VPN protects your Wi-Fi security by safeguarding your identity, location and IP address and prevents hackers from accessing them. It never logs your activities so you can surf freely without having to worry about anyone looking at what you've been up to.
You can get all these services plus reliable support for an unmatched number of protocols. Get the ZoogTV VPN now in our AndroidPIT Deals Store for only $39 – that's 94 percent off the original price of $710. But hurry over, this deal only lasts one week.